Seven Reasons why you Should enrol in Whitecliffe's New Master of Creative Enterprise and Innovation (MCEI)
This July, Whitecliffe will launch a cutting-edge new master's degree, specifically designed for founders and startup entrepreneurs ready to debut their new great idea. Got a product or service you think the world is crying out for?
Then this is the course for you.
Here are seven reasons why:
#1: This is New Zealand's first-ever non-disciplinary MCEI – it is highly innovative and unlike anything else on offer on either side of the Tasman.
#2: It has been co-created with industry, so has the tick of approval from some of the world's leading innovative thinkers, mentors, investors, founders, and start-up entrepreneurs. This is an MCEI created by individuals who've been there, done that. They know what works and what does not.
#3: Not only will you spend 18 months developing your idea with guidance, support, and mentorship from successful entrepreneurs, but you will also get to pitch it to a panel of investors who are serious about getting behind the next great idea.
#4: Most of the course is online, so even if you have a full-time job, you can fit it around work.
#5: Study at Whitecliffe and you will benefit from the ongoing support of an established institution that truly backs its graduates. We do not just support our students during the course, but also long after they've graduated – and that's something most entrepreneurs and founders never get to benefit from.
#6: According to MBIE (the Ministry of Business, Innovation and Employment), the New Zealand government wants to stimulate the creation of more high growth businesses – and that means new founders and startups will be a top priority.
#7: Create a business and you're not just benefiting yourself; by employing people you're adding value to the community and contributing to the economy. This Programme will help you become a wealth – and job – creator.
To find out more about Whitecliffe's revolutionary Master of Creative Enterprise and Innovation go to https://www.whitecliffe.ac.nz/design/master-creative-enterprise-innovation
Talk to our team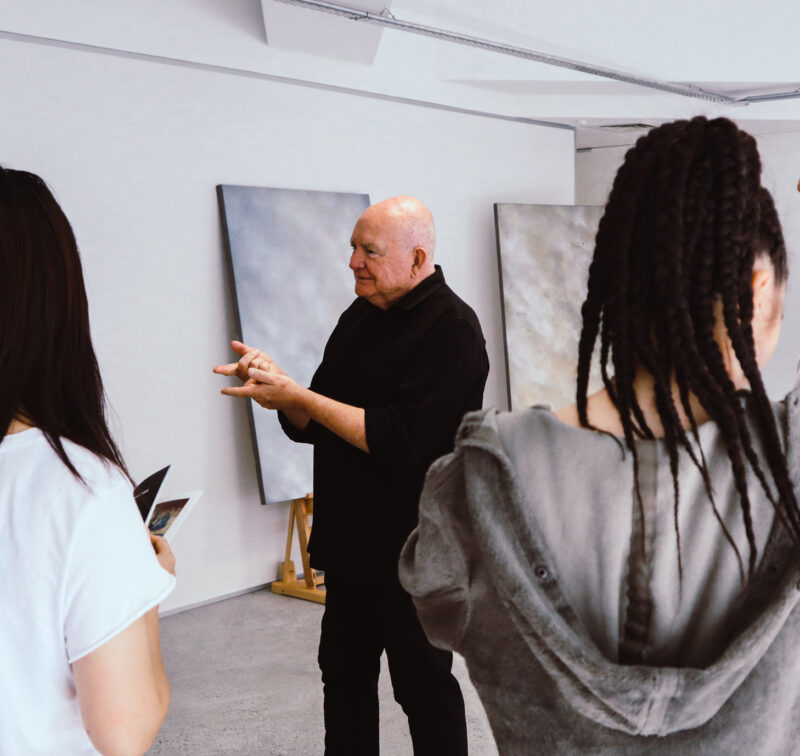 If you would like to ask us a question or request more information, please detail your enquiry using the form below. If you would like you can contact us directly on 0800 800 300, email us or use the contact us form.