February 2020 Open Day: Manukau Campus
Explore your unique voice, and turn it into a meaningful creative practice. With the support of knowledgeable artists, and with access to your own studio space, you will learn to develop your technical skills and create more powerful expressions of your ideas.

Register for the Whitecliffe Auckland Campus Open Day on Thursday 13th February 2020 to ensure you have the knowledge to make an informed decision about your tertiary study options.
Date & time
13 • 02 • 20 9:00 AM—1:00 PM
Location
Manukau Library, 3, Osterley Way, Manukau, Otara-Papatoetoe, Auckland, 2104, New Zealand
View map
Our each of our Arts, Design, Fashion and Technology Programme Leaders will present an overview of the department. See below for more details about each programme. On the day, you will also learn about:

Career opportunities within the creative and tech industries
The application process
How to prepare for the interview
Each Open Day includes a tour of the campus and lunch with current students who are studying in the department you are interested in.
For those of you who are situated outside our campus locations, we recommend attending our Out-of-Towners Open Day which includes presentations from all of our programme leaders. Interested students, their parents, teachers and careers advisers are all invited to attend.
Register below to take the first step towards your career as a leader in the creative industries. Spaces are limited so bookings are essential.

Talk to our team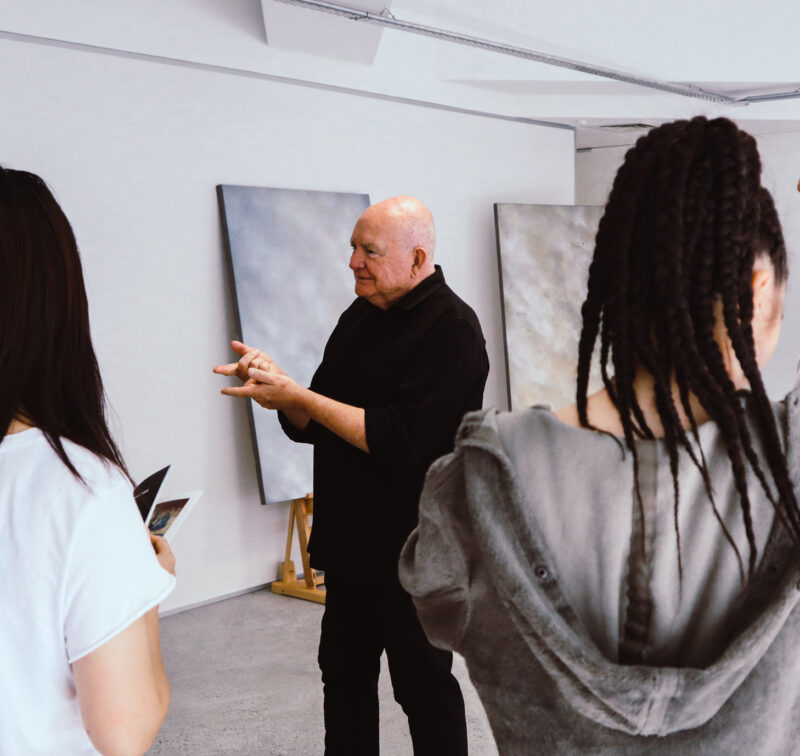 If you would like to ask us a question or request more information, please detail your enquiry using the form below. If you would like you can contact us directly on 0800 800 300, email us or use the contact us form.