Modest Fashion study tour hosted by the Islamic Fashion Institute in Bandung, Indonesia
This Sunday 15 students from the Bachelor of Sustainable Fashion Design and the Diploma in Fashion Technology depart Auckland for a 6-week Modest Fashion study tour hosted by the Islamic Fashion Institute (IFI) in Bandung, Indonesia. Bandung is well known throughout ASEAN as the centre of the Indonesian textile and apparel manufacturing and retail industry.
Whitecliffe students will learn about the cultural and economic significance of modest fashion on a local and global scale. They will visit designers, manufacturers, exporters, and retailers. They will learn about traditional Batik design and making. As a central focus of the study tour, the students will work with students of IFI to codesign a modest fashion outfit which will be made and presented at the annual Bandung Fashion Works Show, an outdoor fashion show which takes over a block of the historic Jalan Braga in central Bandung,
Modest fashion is a global industry and it is estimated that the Islamic fashion industry will be worth hundreds of billions of dollars, and global brands like Burberry, Dolce & Gabbana and DKNY are just some of the fashion houses attempting to crack the market. What started as brands targeting wealthy Muslims with one-off fashion lines for religious occasions, has grown into a global trend for women who prefer to dress conservatively.
Alia Khan, founder, and chairwoman of the Islamic Fashion and Design Council explained that the 'modest market' is one of the fastest-growing in the world. "The market for modest fashion is over USD400 billion and that the trend, which has its roots in Islam is seeing growing popularity amongst Jewish, Christian and even non-faith-based fashion modest fashion consumers who prefer the modest lifestyle over the main-stream". (BBC Global Podcast - 12/08/2019: https://www.bbc.co.uk/sounds/p...)
Over the coming weeks, our students will be documenting their trip.
For updates, make sure to follow the Whitecliffe Instagram and Facebook accounts.
Talk to our team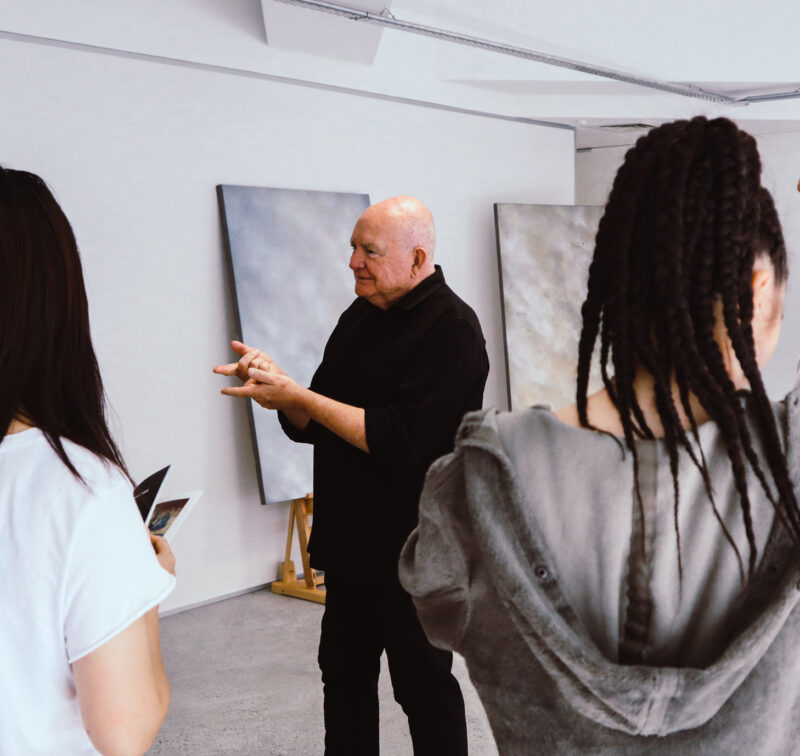 If you would like to ask us a question or request more information, please detail your enquiry using the form below. If you would like you can contact us directly on 0800 800 300, email us or use the contact us form.