Whitecliffe Micro-Credentials Game Changer For IT Sector
A suite of online micro-credentials under development at Whitecliffe will inject desperately needed skills into New Zealand's rapidly growing IT sector.
A suite of online micro-credentials under development at Whitecliffe will inject desperately needed skills into New Zealand's rapidly growing IT sector.

Co-designed with industry, the first three of seven fully online digital technologies micro-credentials will launch at the beginning of May 2023, offering learners the chance to boost their expertise in full stack web development and cyber security. Certified Cyber Technician and Certified Network Defender micro-credentials will deliver 15 credits over 150 hours of learning, while the 40-credit Full Stack Python Native Development micro-credential offers 400 hours of learning.
Whitecliffe Head of School, Information Technology, Dr Muhammad Azam, says the new bite-sized training programmes are a game changer, both for the industry and those wanting to upskill to forge ahead with their careers.
"Micro-credentials are at the leading edge of learning and development and are a powerful tool for those wanting to step into the industry quickly, or those already working in the sector who want to stay ahead," he says. "Micro-credentials are also great for industry because they fill skills gaps quickly and effectively, by providing targeted training in high-demand areas."
In addition to specific digital skills, each micro-credential will strengthen much-needed soft skills such as reflection, critique and problem-solving and will prepare students for EC-Council accreditation. Thanks to a unique partnership between Whitecliffe and EC-Council, students will even have access to iLab, where they can create their own network and develop the capabilities to defend and protect the network from cyber-attack.
Also under development are four new online micro-credentials in network engineering and security, due to be launched in July and October 2023. The new offerings will ensure IT practitioners are equipped with relevant skills and mastery for the fast-changing IT workplace as well as offering greater flexibility to fit study around work and provide enhanced pathways to degree-level studies if desired.
"These micro-credentials are current, relevant, and a fantastic and convenient way to prepare for the world of work," explains Muhammad. "Although the courses are online, they are interactive, with webinars and opportunities for group work. They're also project-based so if students are already in employment, they may be able to develop a project from within their workplace or we can provide them with useful real-world projects. Real time student evaluations are key, enabling Whitecliffe to be agile in presentation and development – student and industry voice are also extremely important in the success of micro-credentials."
Industry response to the new offerings has been hugely positive, with many key players from within the sector providing valuable input into programme content. Industry collaboration will be ongoing throughout the year as further micro-credentials are developed.
Whitecliffe's exciting new IT offerings are a compelling prospect for students and industry professionals. And according to Tuteri Rangihaeata, Director of WAHA, the Māori Creative Agency and co-design partner of the micro-credentials project, they are a lifeline for industry too.
"These micro-credentials are great news for New Zealand's IT sector because they'll provide a fast pipeline of competent professionals who are trained in the exact skills we need," says Tuteri.
Talk to our team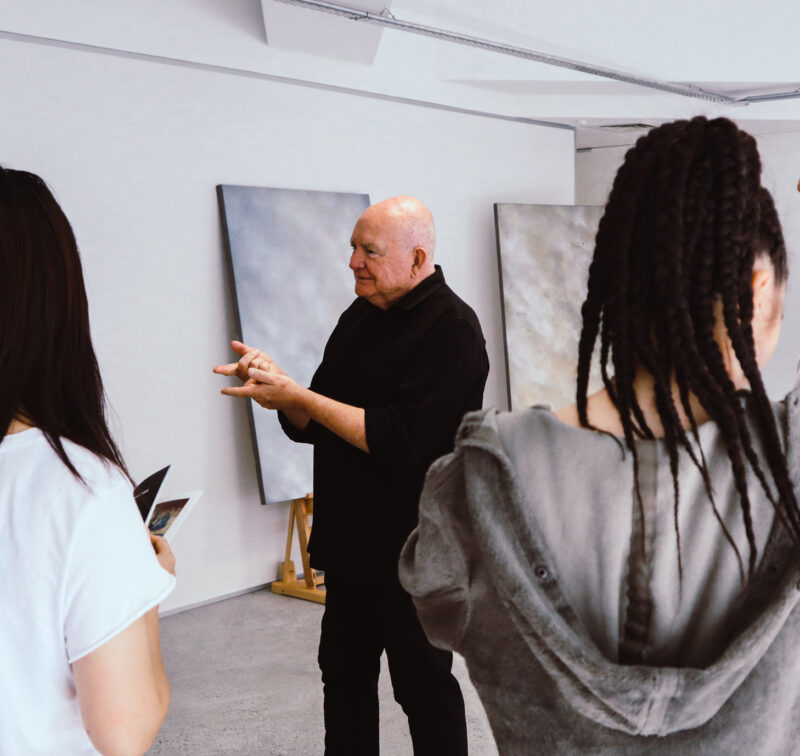 If you would like to ask us a question or request more information, please detail your enquiry using the form below. If you would like you can contact us directly on 0800 800 300, email us or use the contact us form.