Mark Worsop joins Whitecliffe as Executive Director
Chairman of Whitecliffe, Feroz Ali, is delighted to announce that Mark Worsop has joined Whitecliffe as Executive Director. He has also accepted the role of Chief Executive for Skill NZ.
Mark is a familiar face to many Whitecliffe Arts & Design staff as he worked here between 2001-2006. He has very fond memories of his time at Whitecliffe, and is excited to be involved again.
As Executive Director for Whitecliffe, Mark's initial focus will be on providing leadership for international recruitment, growth of our South Auckland operations and assisting the Whitecliffe board in future acquisitions and expansions overseas.
In his other role as Chief Executive for Skill NZ, he will lead a new business/education venture through the forming of a partnership with Skill NZ, with a view to establishing and significantly growing skills training and workforce development provision, across a different range of education fields than Whitecliffe currently provides.
Mark has worked in tertiary education for 18 years and has held a variety of senior roles that have included strategic and operational management, international sales, business and product development, and financial planning and management.
Mark has more recently been involved in acquisitions, mergers, and new business ventures across Australia/NZ for Up Education. Prior to this, he was Chief Executive at NZMA, where he grew this organisation significantly through new funding, international growth, and mergers and acquisition.
In the past four years, Mark was also the Chief Executive for Yoobee School of Design, along with five other PTE's, and successfully managed the integration of the different cultures and products while also securing a highly confident, highly confident Category 1 EER rating for NZMA at the end of 2017.

Talk to our team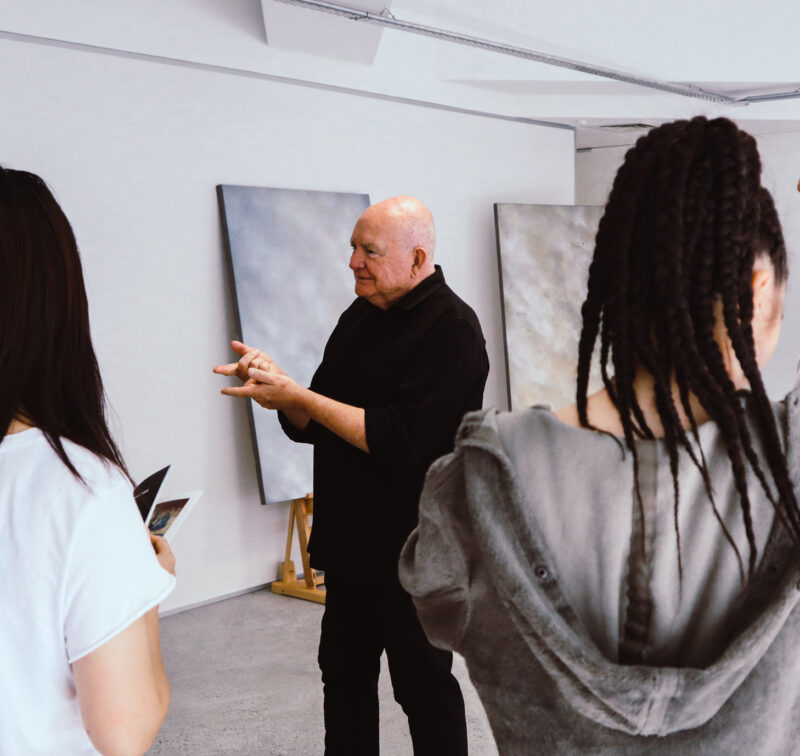 If you would like to ask us a question or request more information, please detail your enquiry using the form below. If you would like you can contact us directly on 0800 800 300, email us or use the contact us form.