Manukau Experience
Date & time
25 • 01 • 23 10:00 AM—2:00 PM
Location
Whitecliffe, 3, Osterley Way, Manukau
View map
Manukau Experience
January 25th 2023 • 10:00 am - 2:00 pm
3 Osterley Way, Level 3 (above the public library)
What's on:
School of Design Innovation
Bring characters to life using digital illustration and discover the techniques for sketching, colouring and finishing your character, so it jumps off the page! Start the day by meeting Uelese Vavae, Whitecliffe Manukau lecturer and South Auckland Artist. Learn about his artistic career, take a look at some of his work and then a quick introduction to the project.
Uelese will begin with some basic concepts and show some tricks for designing realistic characters. You will learn how to fine tune your illustration and get tips on how to keep improving your design skills.


School of Fashion + Sustainability
You will be introduced to using an industrial sewing machine, design and create a textile collage or a re-useable bag out of deadstock fabric. Come and see first-hand what it is like to study Fashion in Manukau at the Whitecliffe Experience.

School of Information Technology
At our tech session you will meet our lecturers who will teach you the basics about style sheets and the structure to build a website. You will learn some new skills and experience first-hand what it would be like to enter the world of Tech.

School of Fine Arts
Free Life Drawing class! This session is for anyone who might be interested in studying the Arts at Whitecliffe now or in the future. You will be drawing from the human figure through a life drawing class. Starting with quick sketches and ending with one sustained pose.
How to Register
Registering is easy. Just visit our events page, select the Manukau experience event, leave your details and hit submit. We will then be in touch to confirm your registration.
Talk to our team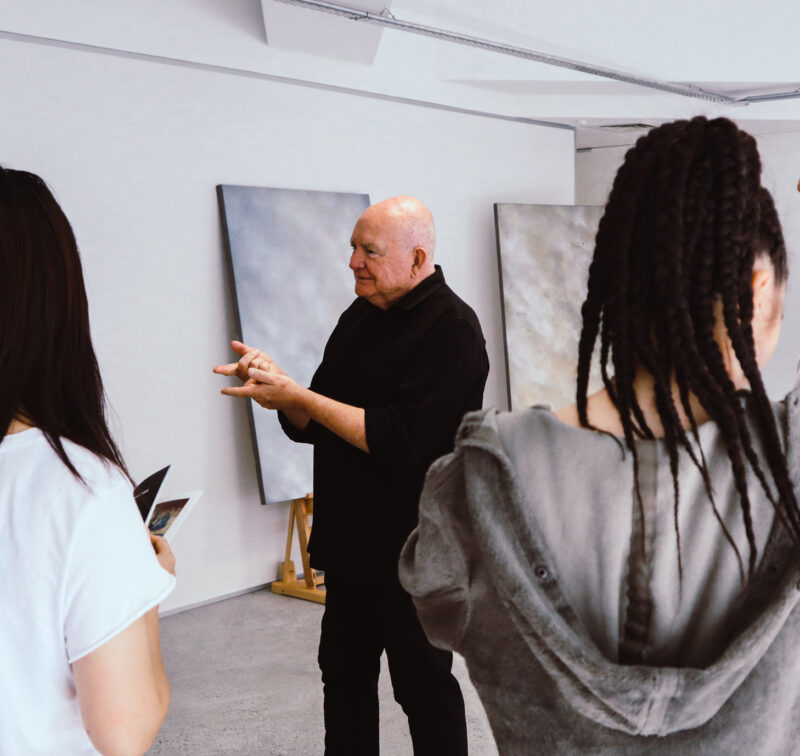 If you would like to ask us a question or request more information, please detail your enquiry using the form below. If you would like you can contact us directly on 0800 800 300, email us or use the contact us form.