Life After Whitecliffe: Steve Butcher Leaves His Mark On The World
Since graduating from Whitecliffe in 2010, Steve Butcher has been making a name for himself on the international stage for tattoo artistry. Being in such high-demand globally, Steve only spends 1-2 months a year in New Zealand, the rest is spent travelling and in his words, "leaving my mark on the world." Although he doesn't get much in the way of down time, Steve says he wouldn't have it any other way.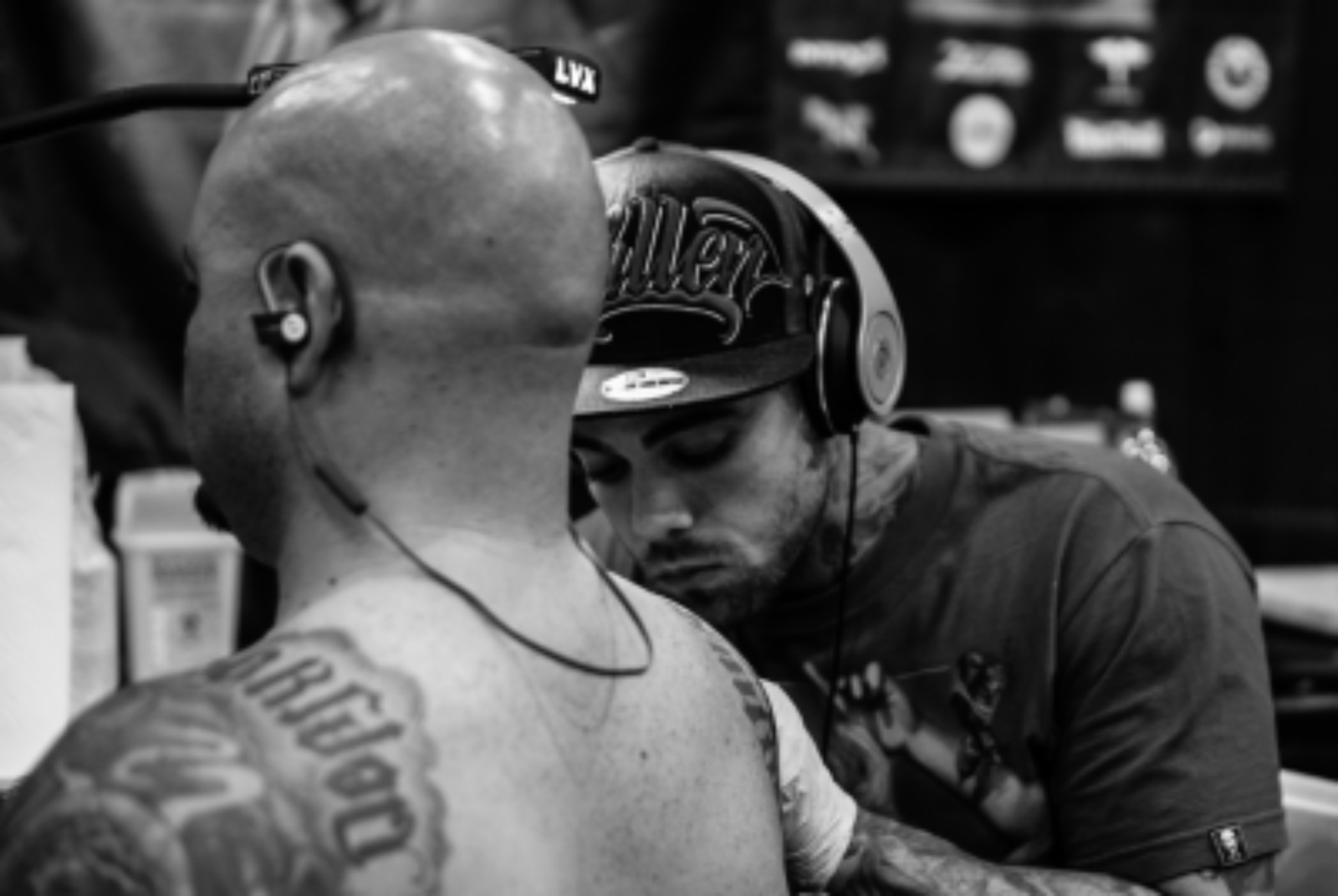 Steve thought the decision to study at Whitecliffe was an easy one, "I'd always been interested in painting and drawing so for me it was a no brainer to study towards the BFA." He says the support received from the now HOD Master of Fine Arts Noel Ivanoff, helped him grow as an artist. "Noel was the most supportive and helpful person. He showed me how to relate my art to the programme and I wouldn't be where I am today without the lessons I learned during my time at Whitecliffe."
For Steve his craft has been developed from one simple goal, "I just wanted to make cool pictures." Now having inks named after him, and being one of the best hyper-realism tattoo artists in the world, Steve has more than achieved his goal and is living out his dream, "for me tattooing is a way I can express myself and my art every day and make a living from it."
Some of the most iconic tattoos Steve has done include portraits of All Black legends Richie McCaw and Jonah Lomu, and other stars such as Michael Jordan and Sylvester Stallone. It's the details of his works that set him apart from the rest, with his tattoos resembling the most life-like photographs.
Having established an impressive reputation both globally and within the industry itself, it's no surprise he's been invited to be a part of the World Tattoo Industry Trade Show 2018, where many of the biggest names in the industry come together for a two-day, exclusive industry-only programme held in Las Vegas. Here, he'll be participating in workshops and seminars alongside top artists internationally. Events like this have become commonplace for Steve, who is in hot demand to attend many tattoo shows and festivals all over the world, every year.
Passionate and inspiring, the tattooing legend is determined to keep up his momentum, "As for projections on where my career is heading, I'm looking onward and upward."
Talk to our team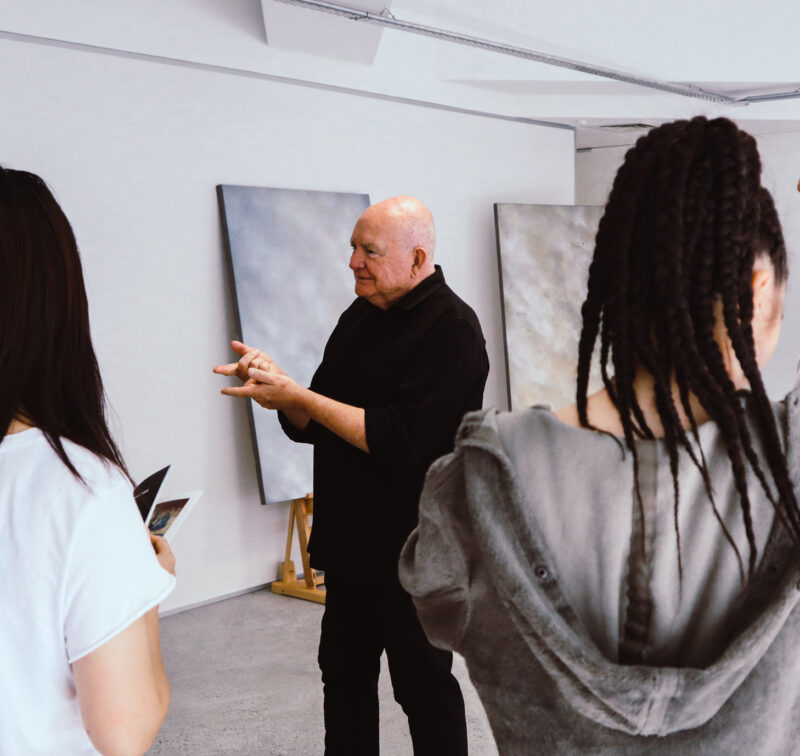 If you would like to ask us a question or request more information, please detail your enquiry using the form below. If you would like you can contact us directly on 0800 800 300, email us or use the contact us form.