Highlights: Whitecliffe BFA Fashion + Sustainability Show 2019
Whitecliffe Fashion Design students are innovators and creative thinkers with a personal vision – this is an opportunity for New Zealand's future design leaders to showcase the craftsmanship they've developed over the last year with Whitecliffe.

They are innovators with a personal vision who build careers as highly respected professionals within the Fashion industry. The Whitecliffe Fashion Design major encourages students to challenge the traditional boundaries of fashion and to foster their creativity while developing high levels of experimentation and technical skills.
Whitecliffe Fashion Design graduates think creatively, take risks, and have a high level of industry standard technical skill.
The annual Whitecliffe Fashion Show is your opportunity to see the directional and unique collections presented by emerging designers from Years 2, 3 and 4 of the Whitecliffe BFA Fashion Design programme. Check out some the highlights below:


Year Four Fashion + Sustainability graduates, 2019
Kelsey Allott - A Collision of Contradiction S/S .20
A Collision of Contradiction is a high-end everyday wear collection, inspired by the investigation of 'structure' and where the structure exists within the natural world. The collection analyses the organic patterns and fragmentation that occurs within the cellular structure by exploring tailoring, fabric manipulation, zero waste, and silk heat pleating. Sustainability is embraced in my collection with natural fibres, organic cotton threads, coconut buttons and wooden toggles creating completely decomposable garment. The multi wearable design of my garments gives the wearer an option of customisation to style the garment in their own way.
Nica Chen - Downtown Retro A/W .20
Downtown Retro explores the architecture of Nanhoujie, China that's thriving with historical and contemporary aesthetics. This collection features casual yet elegant garments with design features such as pleats, tucks and top stitching. The use of sustainable practices such as natural dyeing, reusing leftover fabrics and sourcing only natural fibres helps support a sustainable future. The design features allow for volume and movement creating timeless designs. The Chinese historical architectural elements mixed with contemporary architecture is a focus of my inspiration for this collection.
Trang Do - IT'S TIME Trans-seasonal .20
IT'S TIME is a sustainable streetwear collection influenced by streetwear from the 90s to today's contemporary fashion, looking at hip hop influences along with super-modern clothing aspects. My final collection represents who I am, my interests and intentions as a designer. My aim is to create street-appropriate clothes for people who care about garment labourers and the planet, as I become increasingly aware and concerned about the effects of contemporary fast fashion streetwear. I only use sustainable fabrics such as organic cotton, linen, denim offcuts and a recycled fabric made from materials including recycled PET. Upcycling is incorporated from donated fabric swatches, making patch pockets.
Lydia Miaoran - Self S/S .20
My designs are influenced by the need to support our mental health when we feel life is hard. The garments have some slightly dark elements, such as the surface that is torn and re-stitched. My collection explores links between traditional Chinese dress and Western fashion to create a fusion of eastern and western fashion. I have used various Chinese elements in my work because this evokes comforting memories of my homeland.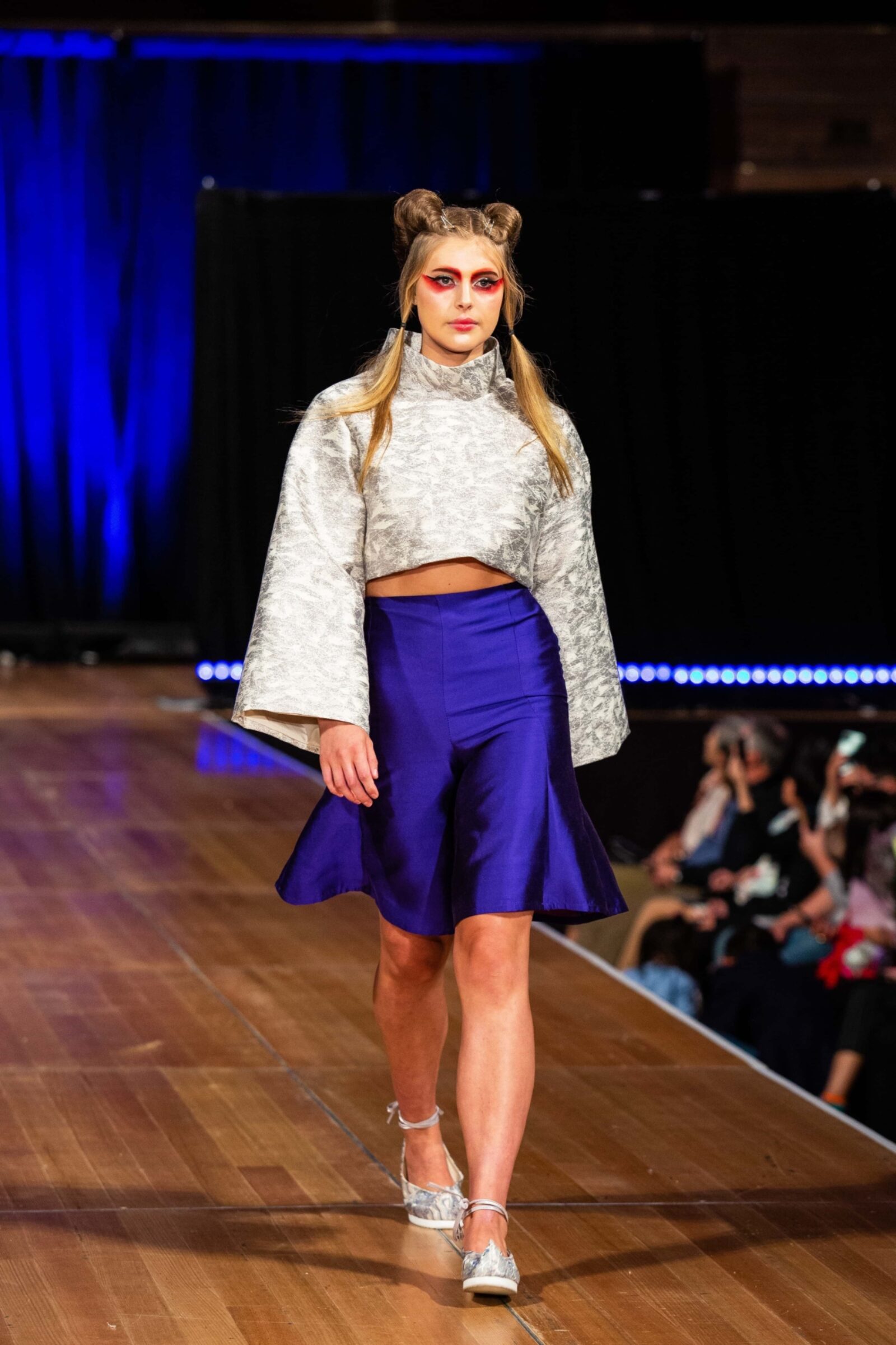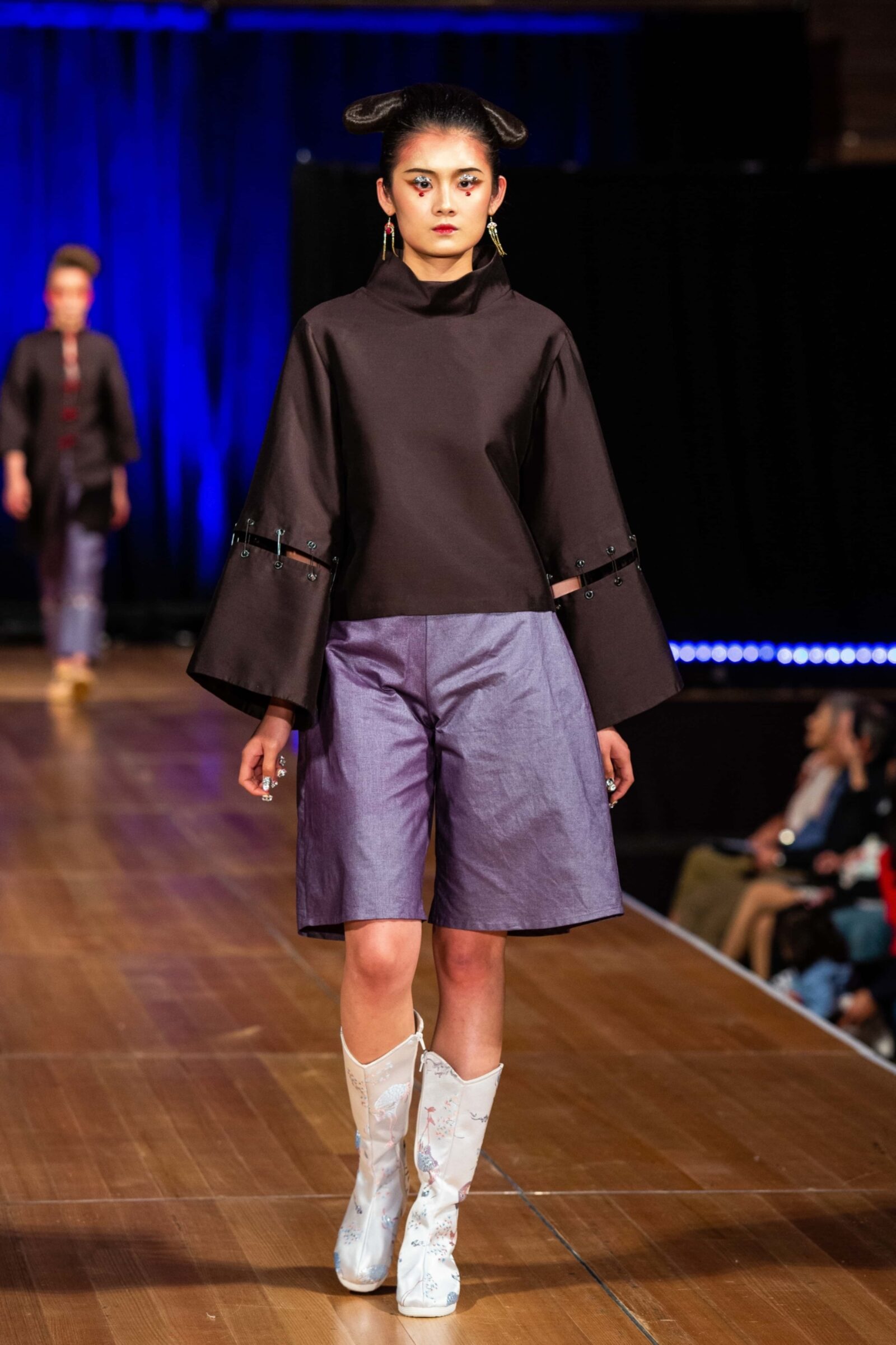 Bianca Lim-Yip - B.Y.E. Trans-seasonal .20
In a conceptual and expressive manner, B.Y.E. is my form of self-reflection and preparation for life after graduation. Drawing on ideas of spatial concepts and uniformity, this collection philosophically explores the fears and excitement I have for the future. The goal of representing the fashion industry's 'new generation', holds me to an even greater responsibility for operating sustainably. Ideas of reutilisation, transparency and longevity are placed alongside conceptual elements, embodying my core design principles of sustainability and self-expression.
Yvette Luo - Walk on Memories S/S .20
This collection is about mystery and protection. It was influenced by the Chinese traditional hat called 'Mì Lí' and elements of Han costumes from the Tang dynasty, such as the U collar and Ruqun. I wanted to create a feeling of east meets west. Red and purple are the main significant colours of my collection. The Mì Lí hat is an important element of my collection as it reflects the concept of protection. Together these colours and design details convey a sense of mystery.
Chania Singh - Enter the Void A/W .20
My graduate collection revisits the 1988 anime, Akira whilst highlighting the futuristic digital age. Enter the Void is my perception of the future of humanity through the influence of Akira's dystopian themes. Elements in Enter the Void fuse the idea of humanity and technology as society is preoccupied with digital objects. The garments reflect a cyberpunk and dystopian future, through selective use of sustainable textiles, broken technology, unique design and bold colours. The collection cohesively exhibits a futuristic theme yet emphasises the importance of sustainability.
Ziqiu Wang - Subversion S/S .20
For my collection this year, I have chosen gender-neutral as the concept and focused on how to find the balance between male and female characteristics. In my design, the red ruffled edge of clothing creates a romantic and seductive appearance. The wide and thick shoulders my designs create a silhouette that highlights male magnanimity and female charm. The combination of colours such as rose red, sky blue, dark chocolate and crimson bring a strong visual impact to audiences.
Celeste Watson - In Full Bloom: Here I Am S/S .20
In Full Bloom: Here I Am encapsulates nostalgia for my childhood living in the countryside up North. The sustainable element of my work involves the use of natural fibres such as silk and linen. The colours present in my collection were created from organic dye matter such as onion skins and eucalyptus leaves, which were sourced locally from places of meaning. My deep connection with the land, the whenua, is expressed throughout my collection this year as I explore how I reclaimed my identity within the bustling concrete jungle that is Auckland city.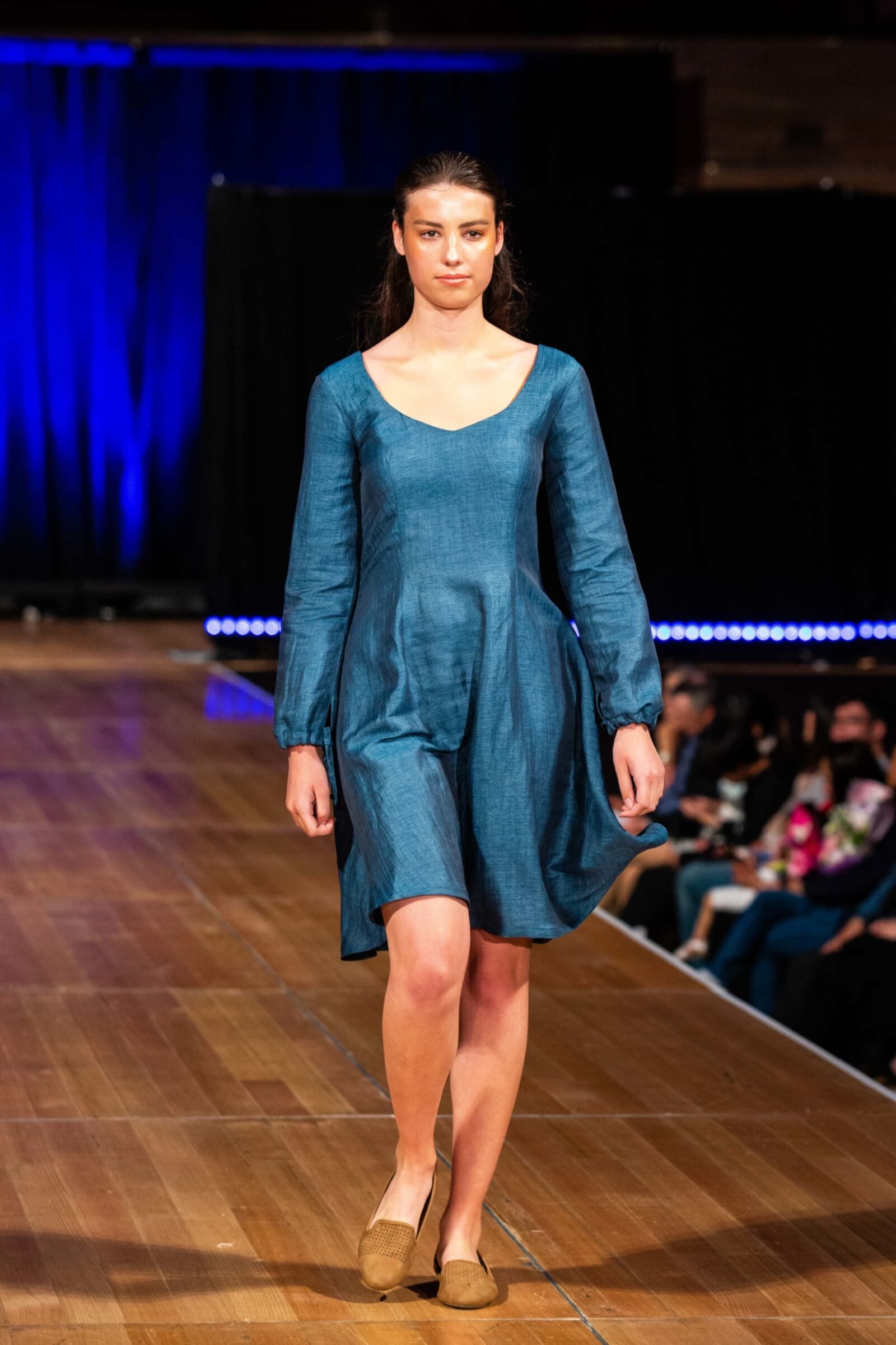 Thomas Munday - 56 - A Self-Supporting Squirrel Cage S/S .20
So, apparently by 2050 the world is gonna be on its last legs. However, strap on in and wipe off that upper brow because, tonight, for one night only, I present to you - THE END OF THE WORLD - dun dun DUUUH! This repellent gang of trash bandits are here to put your hearts at ease. No need for slow fashion or cradle to cradle clothing when you can just adorn yourself in the remnants of our 21st century march with consumerism. Chin up sweetie! The end never looked so good!
Talk to our team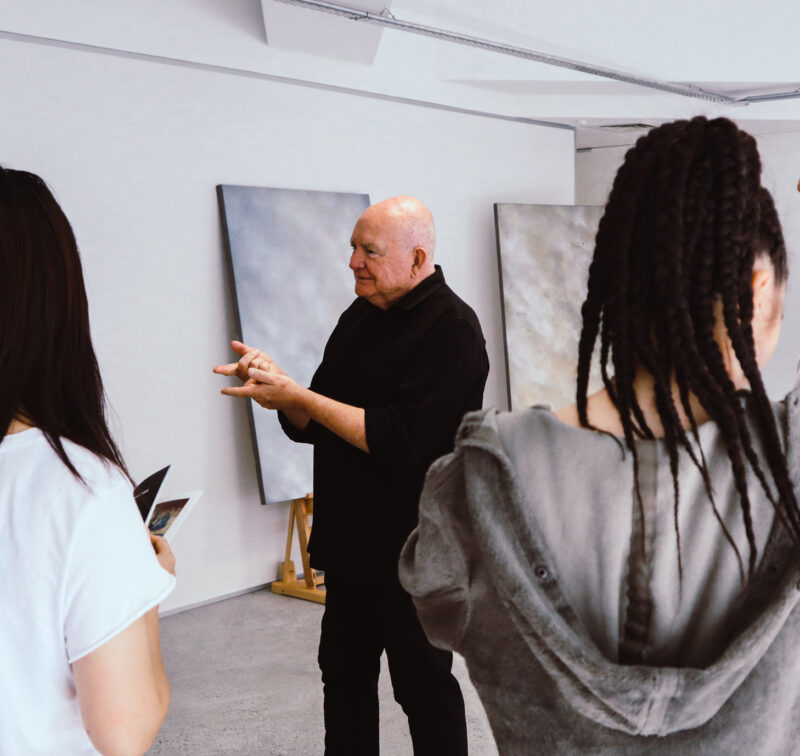 If you would like to ask us a question or request more information, please detail your enquiry using the form below. If you would like you can contact us directly on 0800 800 300, email us or use the contact us form.