Harita Kapur
Lecturer, Fashion Design + Sustainability
Harita holds a Master's Degree in Sustainable Design from Massey University, New Zealand.
Her studies helped broaden her design thinking in this field and how a collaboration between design and craft can be a possible solution to address sustainability issues for both.
Harita is the founding director of Artisan's Cottage, a collaborative platform for an exchange of creative ideas between design and craft communities in India. She has been involved in design for a more meaningful purpose by building connections with indigenous craft communities, working with them to create sustainable livelihood options through collaborations.
Her passions for art, culture, craft and social development helps her create sustainable design processes by linking artisan communities to developed markets through her craft store. Through her practice, she has developed a deep understanding towards the importance of design to bring forth positive sustainable change.
Harita graduated from the National Institute of Fashion Technology, New Delhi and has been involved with academics as visiting faculty at numerous teaching institutes. Besides teaching, she was involved in creative direction for programmes including curriculum development, collaborative projects and mentoring and supervision of students through the course of their studies.
Download the Whitecliffe Prospectus
Find out everything you need to know including study options, career opportunities, intake dates, fees and how to apply.
Talk to our team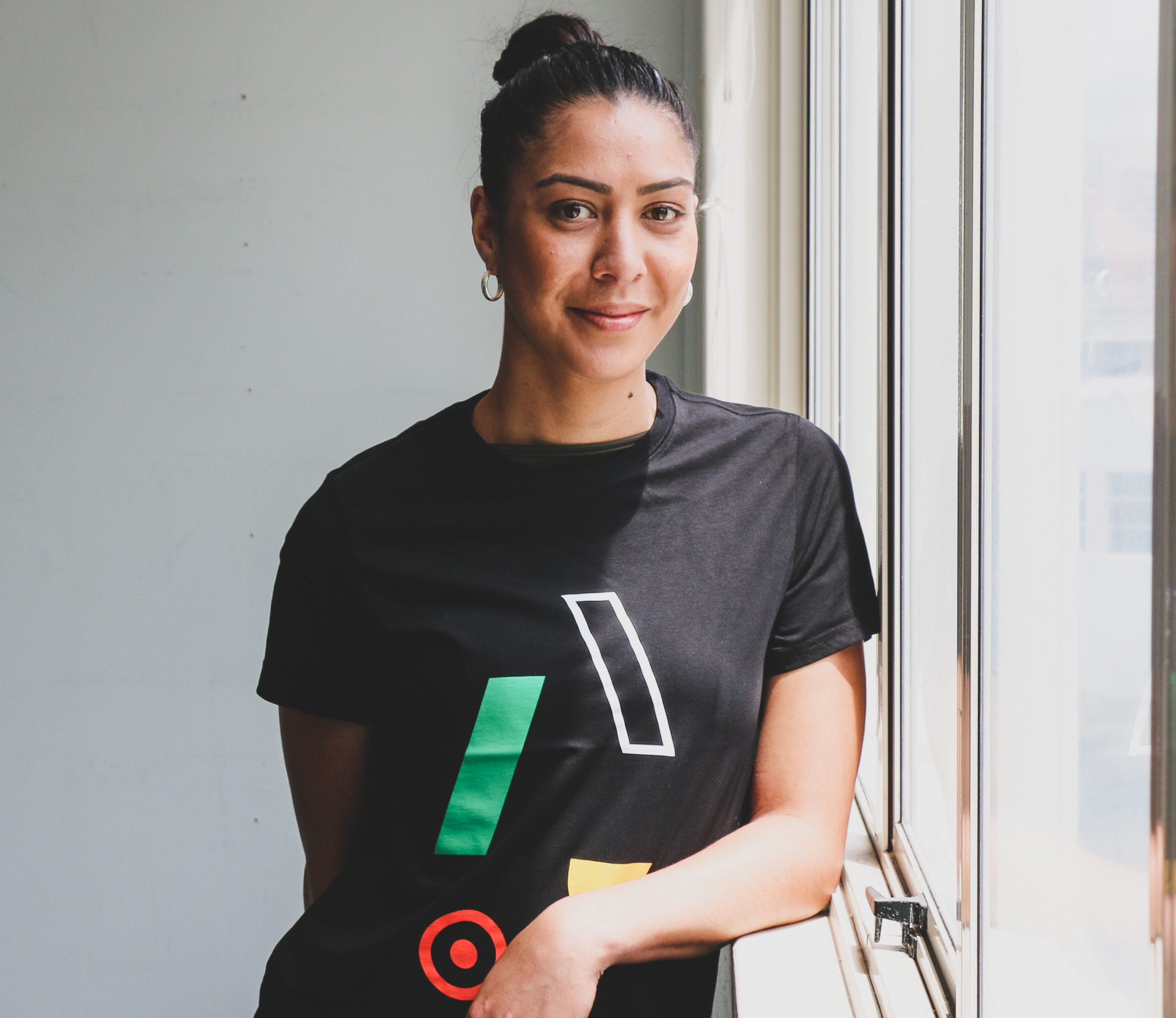 If you would like to ask us a question or request more information, please detail your enquiry using the form below. If you would like you can contact us directly on 0800 800 300, email us or use the contact us form.