Graduate Exhibition: While You Were Away
Whitecliffe Master of Fine Arts graduate Helen Dowling, along with Priscilla Kinnaird present a series of paintings that explore the existence of distraction within everyday life.
Sidewalk Gallery. Opening Night: Wednesday 15 January, 5pm–7pm.
Date & time
20 • 01 • 20 9:00 AM—7:00 PM
Location
Studio One – Toi Tū, Ponsonby Road, Freemans Bay, Waitemata, Auckland, 1002, New Zealand
View map
Talk to our team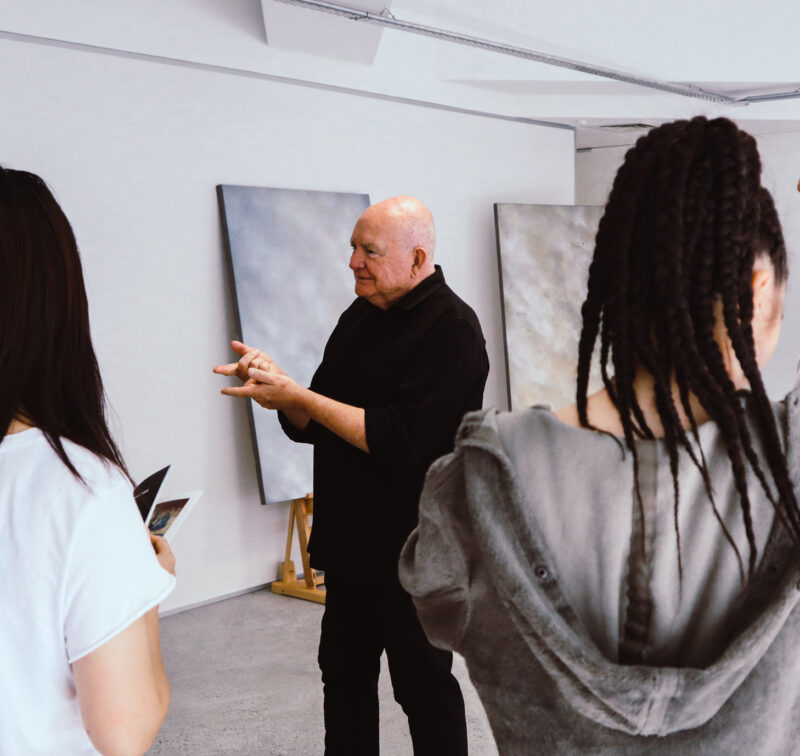 If you would like to ask us a question or request more information, please detail your enquiry using the form below. If you would like you can contact us directly on 0800 800 300, email us or use the contact us form.