Gaming as your pathway to an IT career
If you want to turn your passion for gaming into a career then studying a Level 6 Diploma in Software Development with Whitecliffe Technology may be right for you.
The new course has been launched this year and it will provide graduates with an opportunity to learn skills they can take to the gaming industry, among other things.


Gaming continues to grow around the world and many New Zealanders are passionate about gaming.
Benedicte Florin, a Curriculum Developer on the two-year course, spoke to the ACKO gaming group at a recent Meet-up in Wellington about the diploma recently.
"We teach you a broad range of skills that are used in all areas of software development," she said.
"You get good exposure to quite a few different things from gaming development to mobile app skills."
"In the game development course you get introduced to game design and then to implementation using Unity."
Stefan Dixon studied a Level 5 diploma in web development and design with Whitecliffe last year and decided to return in 2018 to study the new diploma in software development.

"I liked how Whitecliffe Technology operated so I decided to come back for this new Level 6 software course," he said.
Dixon is an avid gamer and he said turning his hobby into a profession spurred him on to continuing his study.
"I decided I may as well go that step further and study the game development course and the diploma also gives me a range of different jobs that I can get rather than just gaming.
"It was my main interest and that's why I just decided to keep going down the road as far as I could."

IT qualifications are basically the ticket to a global career
Whitecliffe Technology is active in the gaming community and plays a supporting role in the operation of the High School League, the national secondary schools League of Legends competition, which began last year.
Whitecliffe also has a relationship with ACKO gaming group in Wellington and is looking to build on the social aspects of what they can offer their students.
The software development course has been created with the demands of the industry in mind.
Whitecliffe Technology Enrolment Consultant Adam Parker also spoke to the ACKO gaming group and noted the benefits of studying IT such as having a range of career options and the potential to earn a high salary.
"IT qualifications are basically the ticket to a global career," Parker said.
"We take pride in being able to offer a professional practice course as well, which prepares for you for the IT workplace because we want you to be employable.

Aside from game development, the Level 6 Diploma in Software Development also covers data handling and web concepts, programming principles, business analysis and solution design, web services and mobile development, plus much more.
There are also some other benefits to studying with Whitecliffe Technology. On top of receiving your first year of fees for free due to the new Government initiative (if you are a first-time tertiary student), Whitecliffe will also guarantee you full-time employment on the completion of the two-year programme.
If Whitecliffe cannot place you into a full-time role, they will refund the second year of your course fees.
As it stands, eligible students will only have to pay for their second year of fees and have a job waiting for them when they finish studying. Find out more about the Level 6 Diploma in Software Development here:
Talk to our team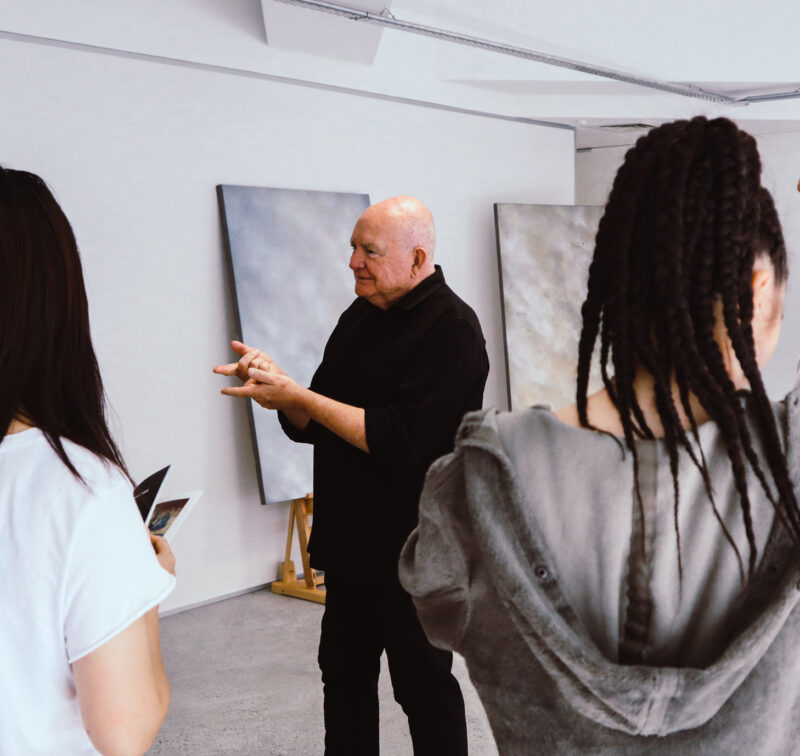 If you would like to ask us a question or request more information, please detail your enquiry using the form below. If you would like you can contact us directly on 0800 800 300, email us or use the contact us form.