From barista to software developer
When Jane Idelson was looking for a graduate role in IT she used her initiative to make it happen.

Jane graduated from Whitecliffe Technology last year after completing the Level 6 Diploma in Software Development.
She was attracted to Whitecliffe's self-paced learning style and she decided she no longer wanted to work as a barista.
Jane, a 28-year-old from Siberia, already had a degree in organic chemistry after studying in Russia. She had a passion for learning about iOS apps.
"In IT you're always learning and technologies change every month, sometimes even weeks; there's always something new, so you need to check it out and pick it up, if needed," Jane said.
"This means you need to be able to learn by yourself, because there's no teachers at work.
"That's really good at Whitecliffe, you can get some basic help from the instructors, but no-one will accomplish your task for you, you need to do your own research."
That attitude led her to contacting Auckland-based web and app design studio Cactuslab about any work opportunities. Despite not having any official roles available, Cactuslab liked her attitude and created a seven month contract role for her. She is now working full-time as a Junior Developer.
"There was just one company I wanted to work with," Jane said.
"So I sent them a message saying that I wanted to be an intern in their company, because I had seen about 50 websites and I didn't like any of them except their one. I said that I had done an online course learning how to build iOS apps.
"They said they were not in a position to hire an intern, but they asked me to come and have a chat. The meeting was great, I fell in love with their staff straight away; they were so kind and professional."
This kind of attitude showed what's out there for graduates if they're prepared to take a chance and search for opportunities.
Jane said studying software development was a challenging pursuit but rewarding.

"In IT you're always learning and technologies change every month, sometimes even weeks; there's always something new, so you need to check it out and pick it up." – Jane Idelson, Whitecliffe Technology Graduate
"Software development is a magical world, sometimes you write a great code, and the next day you spend five hours trying to find a bug in it.
"The software developer's job is about debugging the existing code 80 per cent of the time, rather than writing new features. So be patient, be creative and love what you do."
That love for IT has led Jane to developing some apps of her own. She created several small apps while studying at Whitecliffe and is developing one for tracking a person's board game collection.
But Jane marked a professional milestone when she had an app published that calculates scores for the board game Scythe. Stonemaier Games agreed to lend Jane their graphics to give it an authentic feel and the app is available for free.
"I was really happy that Jamey Stegmaier answered my email with such a proposal. I made this app because the one I was using became a paid app," Jane said.
"I was learning by doing this app, so it has already given me more than I could potentially get from this app by selling it."
Talk to our team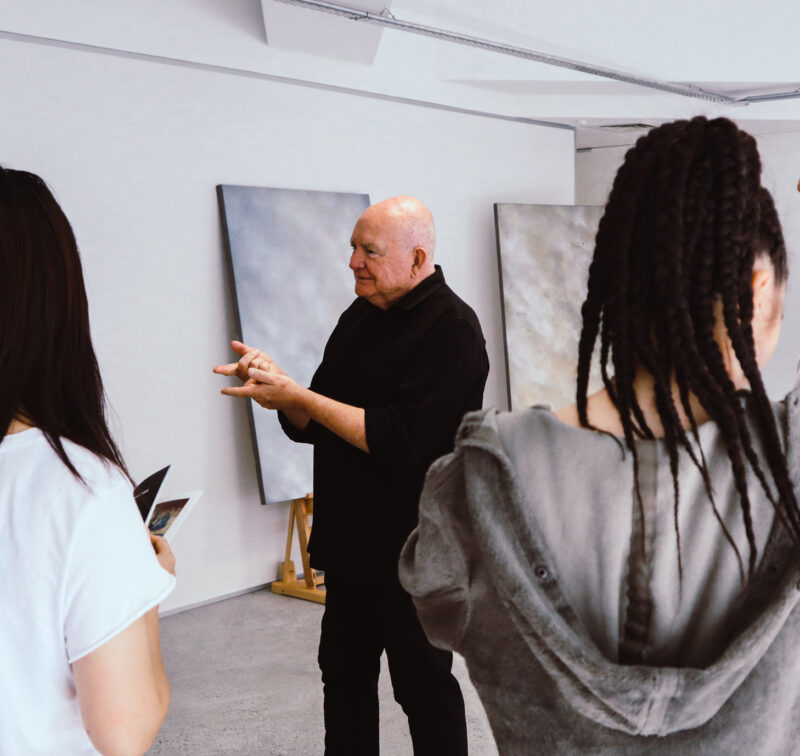 If you would like to ask us a question or request more information, please detail your enquiry using the form below. If you would like you can contact us directly on 0800 800 300, email us or use the contact us form.