Exhibition: Queer Pavilion 2020
Queer Pavilion is a drifting structure for art, performance and conversation that will reside in the Rangipuke Albert Park for six days during the Auckland Pride Festival.

Date & time
01 • 02 • 20 11:00 AM—6:00 PM
Location
Albert Park, Auckland Central, Waitemata, Auckland, New Zealand
View map
Catch Whitecliffe Master of Fine Arts supervisor Richard Orjis take part in the Queer Pavilion project during Auckland Pride Festival alongside artists Ary Jansen, Daniel John Corbett Sanders, Forest V kapo, Jaimee Stockman-Young, Layne Waerea Mahonri & Hobbs, Megha Pashe Akshon, Micheal McCabe, Sione Monu, val smith, Whaea & The Rumble.
The Queer Pavilion will reside in the Rangipuke / Albert Park for six days during the Auckland Pride Festival. Queer and gender-diverse artists will create and exhibit new works that respond to and activate the Park, with a series of free public activities as well as offering social spaces for kai, coffee and korero.
The project began life as a discussion about bttm methodology, an approach to art-making, pedagogy and kinship driven by the tenets of CONNECTIVITY, PLEASURE & SUB-VERSION. The Queer Pavilion is positioned from below and behind. It is primarily connective, counter, open, slow, temporary, ecologically aware and pleasure-leisure seeking. It is an invitation to come along, hang out, lie around, eat or just fall asleep…
Presented by Wilde Projects, with support from Auckland Council, AUT, Artspace Aotearoa.
For more information, visit Auckland Pride Festival website.
Talk to our team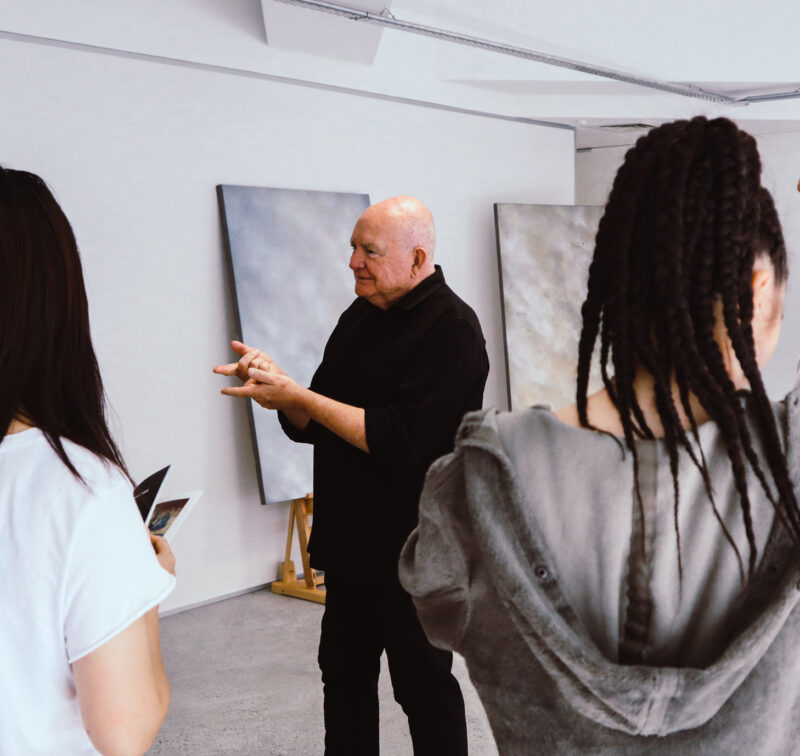 If you would like to ask us a question or request more information, please detail your enquiry using the form below. If you would like you can contact us directly on 0800 800 300, email us or use the contact us form.