COVID-19 Update: support package to financially assist tertiary students
Education Minister Chris Hipkins yesterday announced a support package to financially assist tertiary students whose study has been affected by Covid-19
This short-term tertiary domestic package will be available from today (Wednesday 15 April).
Key measures include:
• help cover extra costs, by increasing the student loan amount available for course-related costs for full-time students from $1,000 to $2,000, on a temporary basis. These course-related costs must be spent on things to support your learning at home like internet costs and increased energy consumption
• continue support payments for students unable to study on-line for up to 8 weeks
These measures, together with the support the Ministry of Social Development can already give, aim to provide an immediate response to the financial impact Covid-19 is having on tertiary students.
Who does this package apply to?
It applies to all fulltime domestic students studying at university, polytechs, or private training establishments this year whether they are enrolled already or planning to enrol.
What do students have to do to apply for support?
Information will be available from StudyLink (MSD), the Ministry of Education and their provider.
Do students have to extend their allowance or loan?
No, students will be able to opt-out if they do not want to increase their loan.
What additional support is available for students' mental health needs?
Students can access mental health support services through their providers. The way these services are delivered may have changed, for example interviews may now be online or by phone. Students should talk to their providers regarding how to access these services.
There is a range of other support available to New Zealander's. This includes online resources like the: Low Down, Mental Health Foundation and Ministry of Health's website.
Talk to our team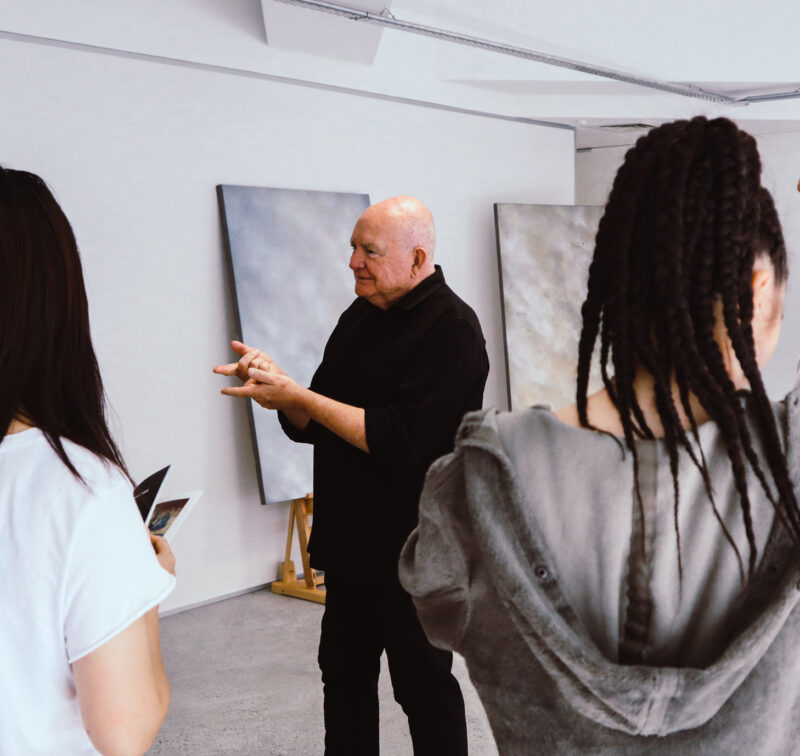 If you would like to ask us a question or request more information, please detail your enquiry using the form below. If you would like you can contact us directly on 0800 800 300, email us or use the contact us form.