Congratulations to the Whitecliffe 2019 Graduates!
A huge congratulations to the students who graduated from the 2019 Whitecliffe Bachelor of Fine Arts, Master of Fine Arts and Master of Arts - Arts Management.

At an evening event on the 29th of November, Whitecliffe graduands, faculty, family and friends were welcomed into the Auckland Museum with a pōwhiri procession.

Bachelor of Fine Arts
Malaki Peter Lakisoe
Kelsey Vivienne Goeth Allott
Katharine Losi Atafu-Mayo
Laura May Baggett
Petronella Stephanie Bettink
Liam Gary Andrew Bevin
Mia Brailey
Isobel Lauren Butler
Rhianah Kate Butter
Lea Manon Charron
Nica Chen
Mikaela Carole-Jane Chung
Sarah Caitlin Davis
Thuy Trang Do
Isoné Olivier Du Plessis
Rohan Alice Hardy
Scarlett Lily Libeau Harridine-Stevenson
Sulin Hua
Nicholas Oliver Jamieson
Kyrissa Taylor Kolisnyk
Jonathon Kraettli
Yee Nga Lam
Miaoran Li
Xi Li
Bianca Tayla Lim-Yip
Jinyang Liu
Yuqing Luo
Melody Jazz Aliivaine Makavani
Hamish Peter McLaren
Niamh Adele McNeilage
Te Arawhanaunga o nga tupuna - Nganeko Minhinnick
Thomas Allen Munday
Cyril Pauleen Pascual
Katie Anne Paterson
Brya Eva Dimelow Pilbrow
Llenyd Rohin Price
Emma Robertson
Lisa Caroline Rudden
Chania Malika Singh
Amanda Holly Snowball-Kelso
Salle Gavallar Arthur Tamatoa
In Absentia - Brighid Jean Gunn McCree


Master of Fine Arts
Julie Cromwell
Gerard Lindsay Parke
Kate Emily Russell
Maraea Kim Timutimu
In Absentia - Lily Martine Baxter
In Absentia - Rachel Lauren Caddy
In Absentia - Sheree Dawn Stone
Master of Arts - Arts Management
In Absentia - Pania Walton
Talk to our team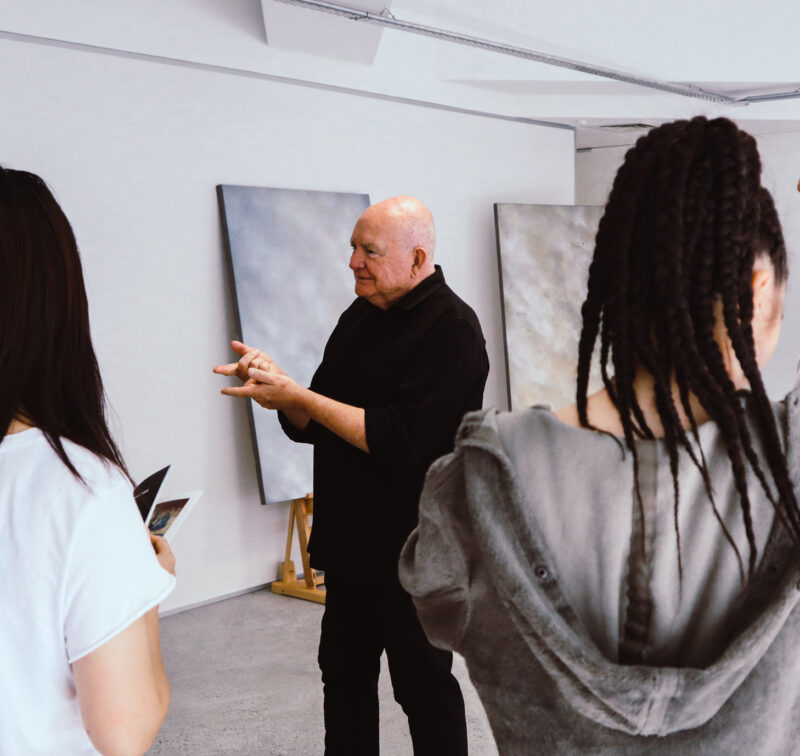 If you would like to ask us a question or request more information, please detail your enquiry using the form below. If you would like you can contact us directly on 0800 800 300, email us or use the contact us form.