Caryline Boreham wins National Contemporary Award 2021
Congratulations to our very own Photo Media lecturer Caryline Boreham for winning this years National Contemporary Art Award for her mesmerizing video work entitled Palmolive.
"The title conjures up notions of cleanliness, sanitization, and order – making our surroundings safe and keeping our loved ones healthy."The artist has chosen to document these everyday tasks in a way that makes them feel simultaneously magical, meditative and unrelenting.
"The work was chosen through a blind-judging process from 38 finalists, all of which are now on display at the Waikato Museum until 28 November.


You can read more about it here https://bit.ly/39k0ZVP
Talk to our team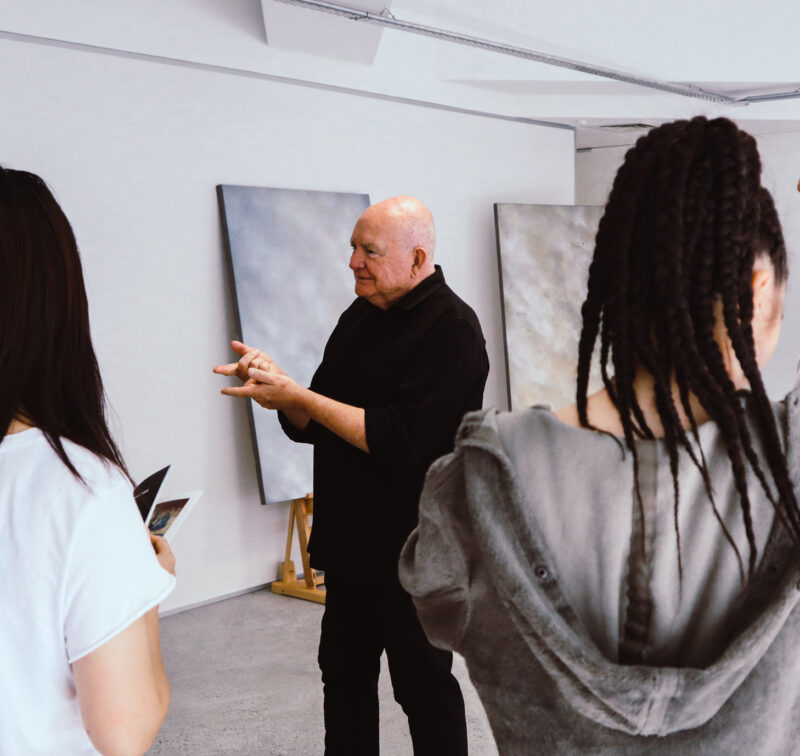 If you would like to ask us a question or request more information, please detail your enquiry using the form below. If you would like you can contact us directly on 0800 800 300, email us or use the contact us form.