Career Development
Students

Whether you are looking to earn while you learn with some part time or casual employment, or an internship/work placement to help you gain relevant experience to add to your CV, the careers team is here to support you.
During your studies we will hold regular workshops and events through our Careers Lab. These will help you put together your CV, cover letter and practice your interview skills. Our events will introduce you to the people that we work with. These Events are designed to support your successful future, these may include, how to start your business and create your own brand to name a few. (check out our regular Careers Lab events and register your interest).
Whatever your future aspirations are book some time and talk to us, so that we can support your future! And remember to keep an eye out for upcoming Workshops, Events, Careers Expo's and Guest Speakers.
The Careers Team can support you with:
Employment Support
CV & Cover letter writing
Business Essentials
Where to find funding
Increasing your presence – Face to Face and Online
Employers

Creative, critical and design thinkers, Whitecliffe is developing the future industry and community leaders.
To work with Whitecliffe students and alumni, get in touch with the Whitecliffe Careers Hub, where we will match the passion and skills of our students to the needs of your organisation. Throughout the year we will also host a number of Careers Expo's, Seminars and other events aimed raising our employer partners presence with our students but also giving our students the opportunity to discuss career options with you. If you would like to be involved in future events, please let us know.
We are also on the look out to work with community partners to develop the skills of our students as well as give back to the communities we work with. If you have an exciting project you are working on contact us today to discuss the potential opportunities.
Get in touch now studentcareers@whitecliffe.ac.nz
Talk to our team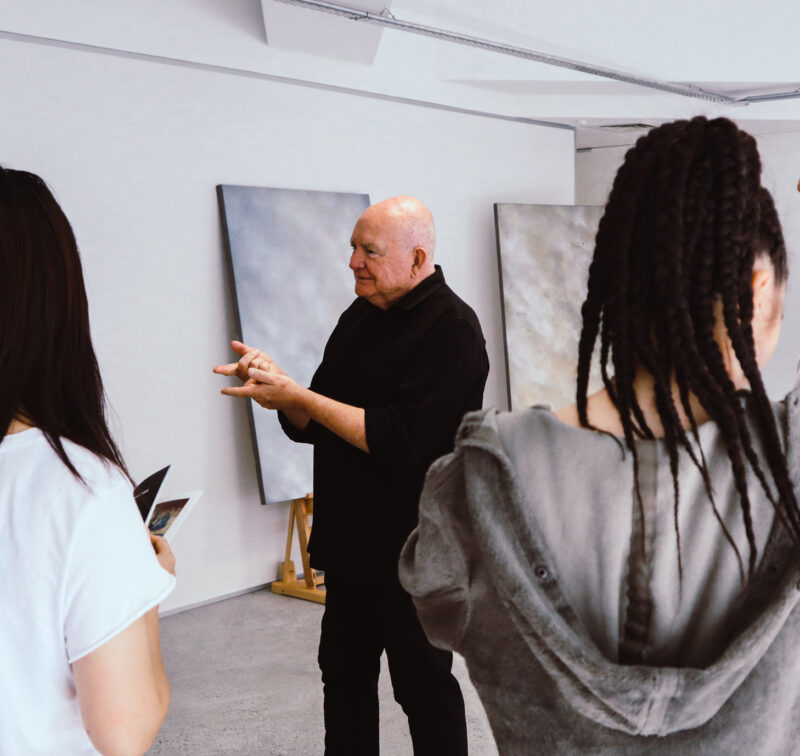 If you would like to ask us a question or request more information, please detail your enquiry using the form below. If you would like you can contact us directly on 0800 800 300, email us or use the contact us form.