Best Design Finalist 2021 - Toka Tamihere
"The process for developing this typeface started with researching available Māori typefaces and contemplating what makes it Māori. Coming from a Māori cultural upbringing, it was easy to answer that Māori thrived on visual and oral language, only inheriting a written language with the cause of colonisation. Therefore, I challenged myself to create a typeface that would contain Māori visual language within a westernised context of type.
The typeface is called Haehae, which is a Whakairo (Carving) design that is commonly used to surround other designs. So, my first steps towards designing this typeface was to research into handwritten protest signs, most of the inspiration revolving around Parihaka. Secondly, I investigated stencil type drawings seen on carvings, which inspired me to later form a typeface from the forms seen on a carved taniwha, hence the name Haehae. And so, coming to this form of style for my typeface, I decided to "take it back" to its original form of inspiration, therefore, carving the types most-current final design on to an mdf board."

Talk to our team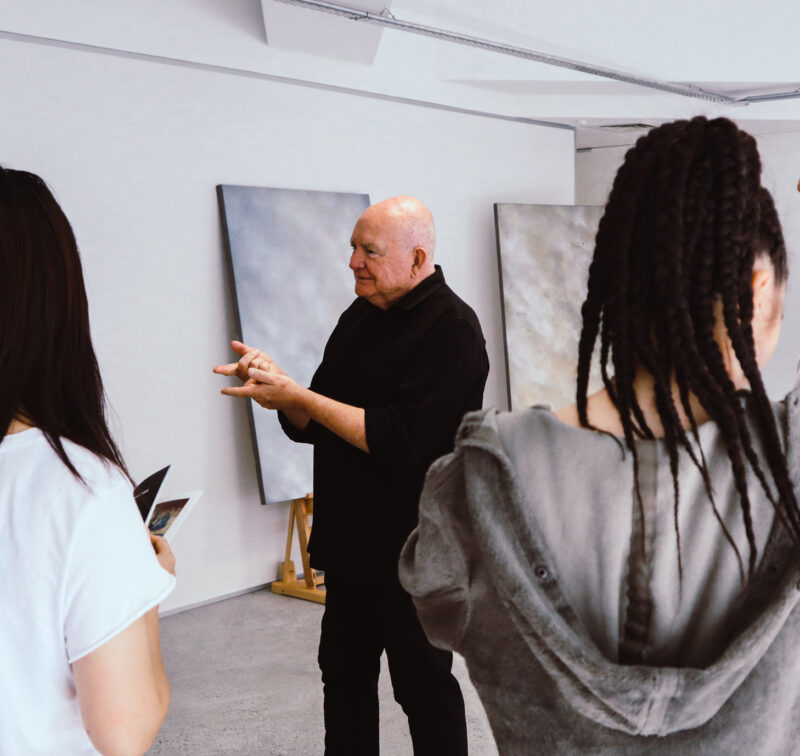 If you would like to ask us a question or request more information, please detail your enquiry using the form below. If you would like you can contact us directly on 0800 800 300, email us or use the contact us form.