Victoria Martinez Azaro
Lecturer
Victoria Martinez Azaro graduated with a Masters of Fine Arts from Auckland University's Elam School of Fine Arts in 1999.
Originally from Argentina, she has worked in the fashion industry in various roles for twelve years until she found her passion in teaching fashion and cultural sustainability.
She is the leader, author and creator of The Traveling Sewing Box Project ©, a cultural sustainability program that assists refugee women settle safely into New Zealand society using textile crafts as a vehicle. She works extensively with local NGOs and government agencies in her role as an educator and as an advocate for the need to sustain and foster textile crafts as a way to create thriving spaces for migrant women in New Zealand.
Talk to our team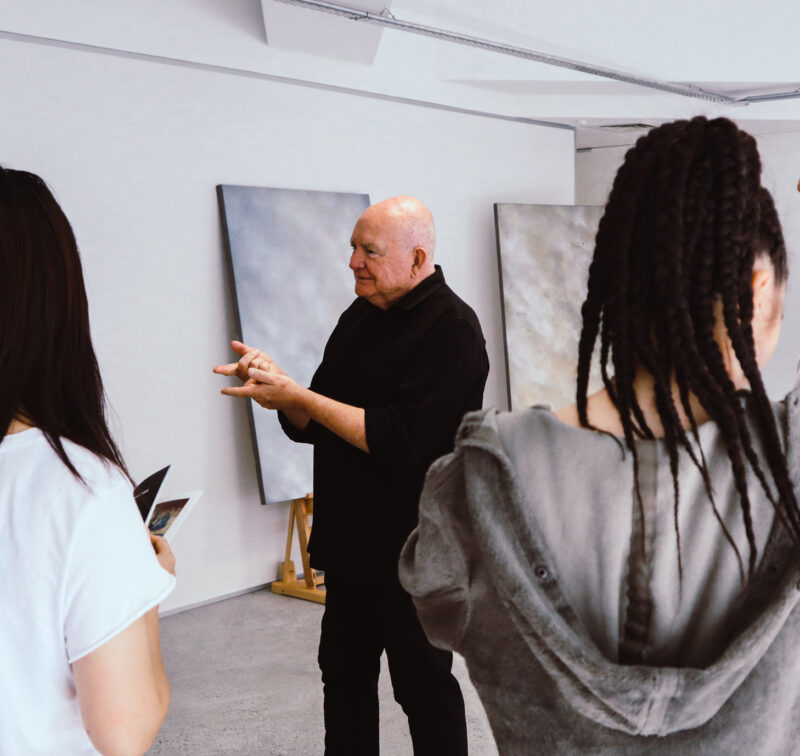 If you would like to ask us a question or request more information, please detail your enquiry using the form below. If you would like you can contact us directly on 0800 800 300, email us or use the contact us form.