I was inspired by a movie called Hidden Figures, directed by Theadore Melfi. The movie reflected the low status of African-American women in the 1930s in the USA.
The collection uses this as a starting point to explore the different ways the characters in the film expressed the balance between intellect, resilience, femininity, and their struggle to overcome racial and sexual discrimination.
Talk to our team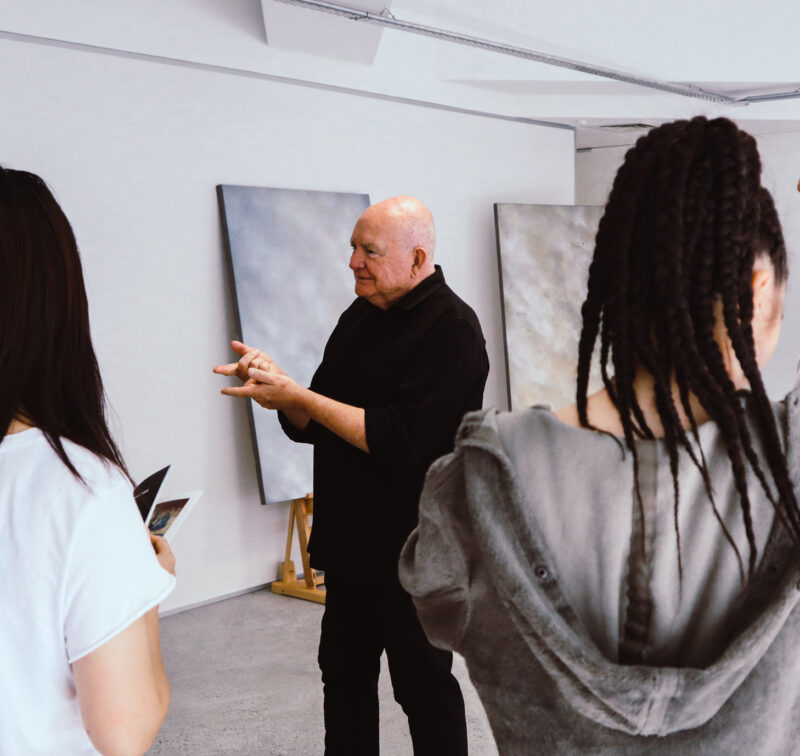 If you would like to ask us a question or request more information, please detail your enquiry using the form below. If you would like you can contact us directly on 0800 800 300, email us or use the contact us form.