Spoken word. Words spoken
and the Word became flesh…
This piece explores the physical and spiritual manifestation that occurs from persistent exposure to a particular narrative.
Materials: Cotton, Porcelain
Talk to our team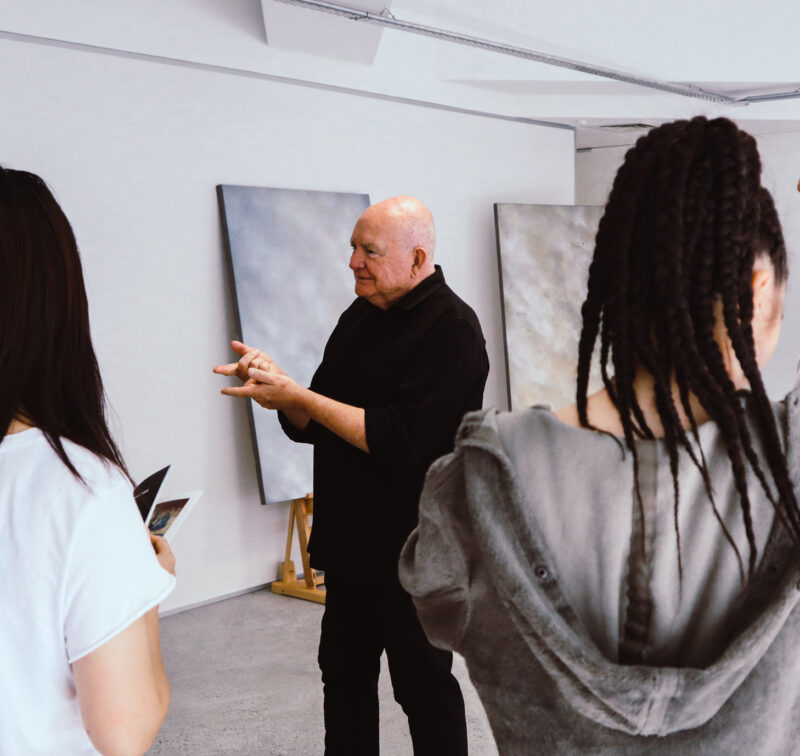 If you would like to ask us a question or request more information, please detail your enquiry using the form below. If you would like you can contact us directly on 0800 800 300, email us or use the contact us form.