A utopian dream is the embodiment of the idealistic world people envision when thinking of the perfect society. This connects to how dystopia is necessary for utopia to exist.
The ideas conveyed in my collection are extravagance, unrealistic ideals and destruction. To convey my concept I used colour, exaggeration, and fabric manipulation to detail the relationship of utopia and dystopia.
Talk to our team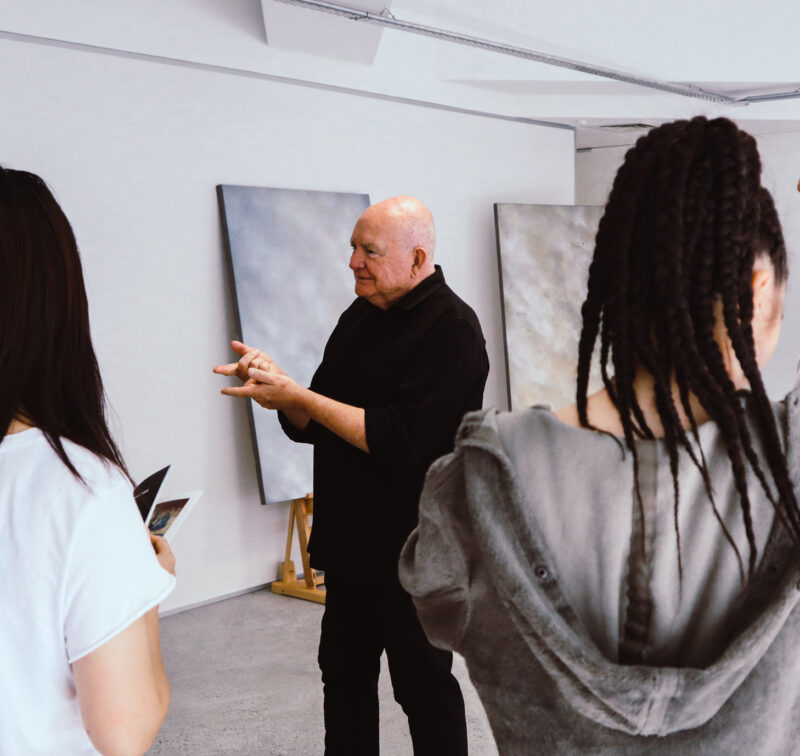 If you would like to ask us a question or request more information, please detail your enquiry using the form below. If you would like you can contact us directly on 0800 800 300, email us or use the contact us form.