Blossom explores and celebrates current liberations taking place among women in China.
The movement is honored through the selection of high quality mono fiber fabrics, fine tailoring and the revival of luxurious embroidery embellishments. Sustainability is incorporated into the reversable and modular components that make up my collection.
Talk to our team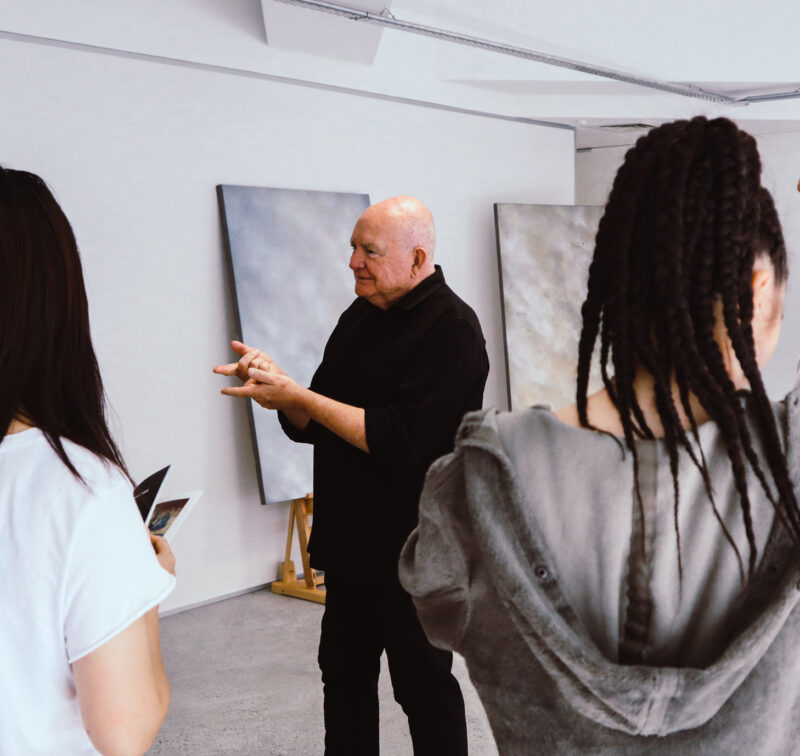 If you would like to ask us a question or request more information, please detail your enquiry using the form below. If you would like you can contact us directly on 0800 800 300, email us or use the contact us form.