Between the Folds Trans-seasonal
Inspired by the folding techniques of Japanese Origami I have created a modular, reversable and minimal to zero-waste collection by upcycling Japanese Kimonos made from cotton, wool and silk.
The garments are designed from basic shapes; rectangles, ovals and triangles are combined with pin tucks and pleats which give a sense of movement and comfort to the wearer.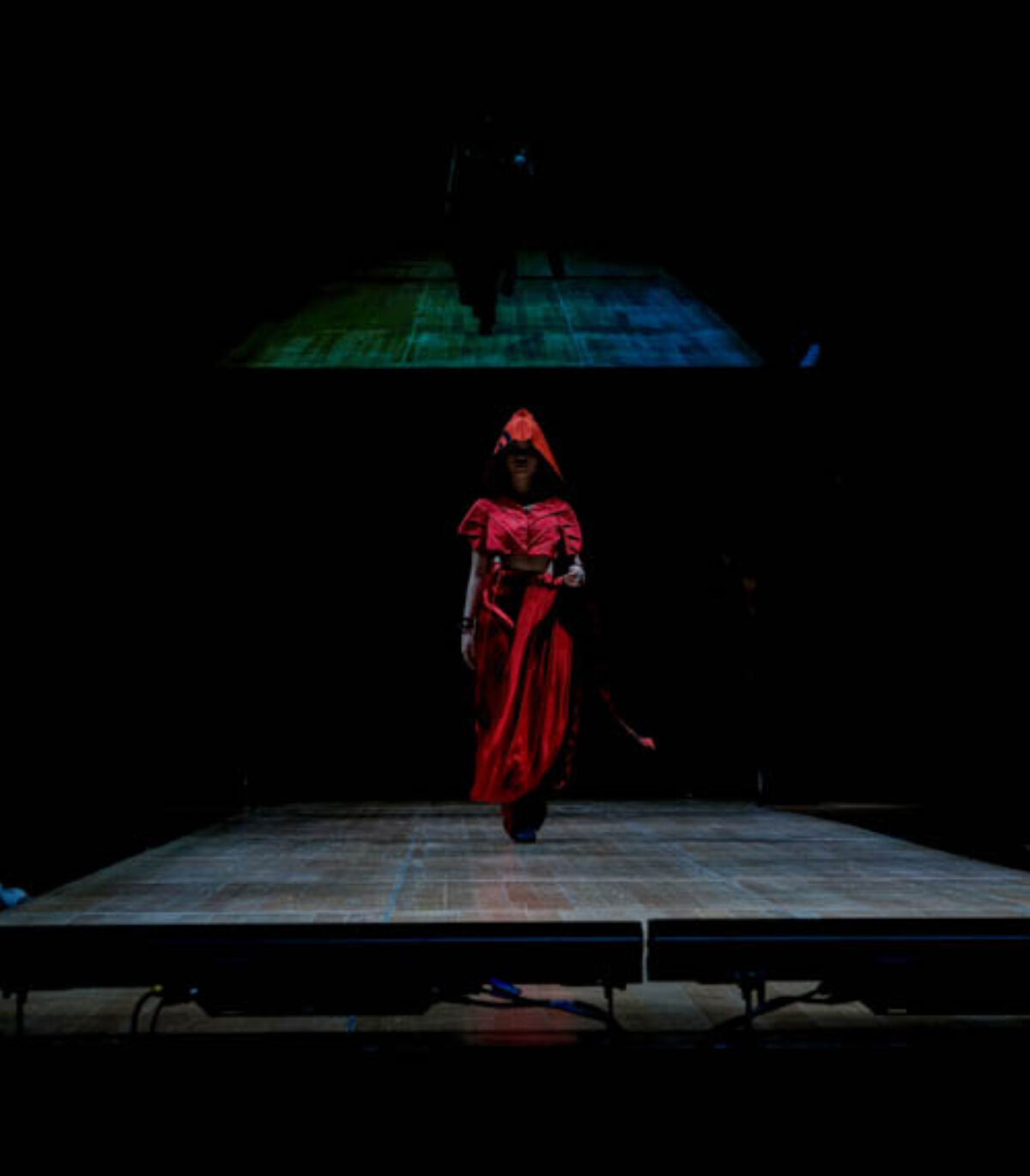 Talk to our team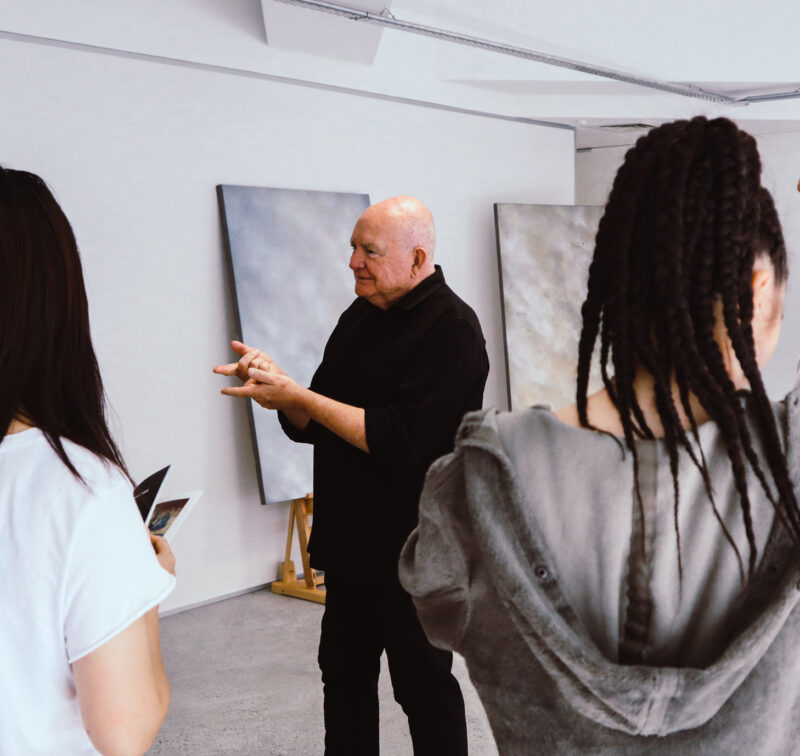 If you would like to ask us a question or request more information, please detail your enquiry using the form below. If you would like you can contact us directly on 0800 800 300, email us or use the contact us form.