In the midst of the storm S/S 21
My slow-fashion collection is inspired by the fluidity of water and the calmness I experience from it. During the first Covid-19 lockdown, I quarantined close to Orewa Beach.
I was intrigued by the peace of the sea amidst the storm of the world. Watching the waves roll in then drag out, released the feelings of anxiety. This collection is a reflection of the emotions I felt during Aotearoa's first lockdown.
Talk to our team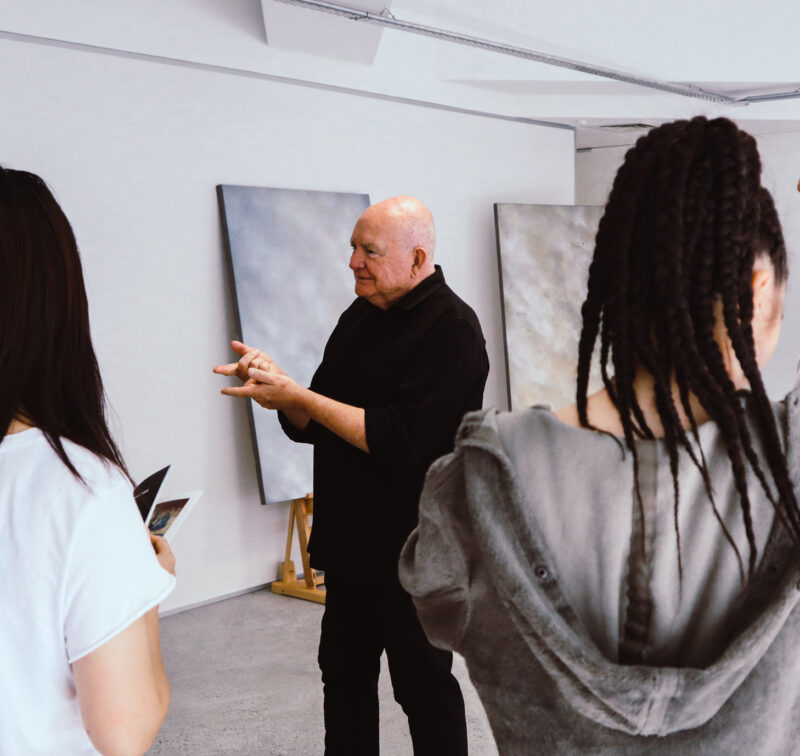 If you would like to ask us a question or request more information, please detail your enquiry using the form below. If you would like you can contact us directly on 0800 800 300, email us or use the contact us form.