Serena Ireland
CFT Tutor
Serena's pathway to fashion has been infused with a rich tapestry of music and travel.
She has had a fantastic journey all culminating to where she is now, setting forth a vocation of guiding learners to achieve their dreams. A privilege to light the fire of learning and spark the adventure that is fashion.
Her industry experience is in various aspects of fashion from assistant buyer to merchandising and production. Returning to NZ, she embarked on a course of study that has brought her here where she is honoured to be working with such an excellent team!
Talk to our team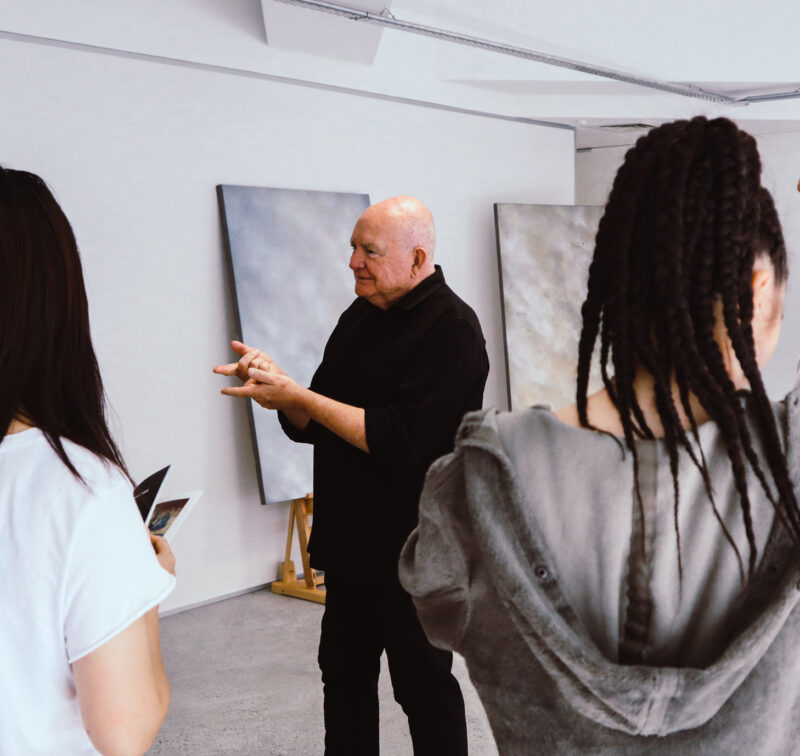 If you would like to ask us a question or request more information, please detail your enquiry using the form below. If you would like you can contact us directly on 0800 800 300, email us or use the contact us form.