Samantha Rogers
People and Culture Director
As People and Culture Director for Whitecliffe, Samantha's primary focus is on creating and nurturing a culture where employees can flourish and be their best selves every day. Samantha graduated from the University of Stellenbosch in South Africa with a B.Comm Finance and early on in her career chose to focus on roles that were centred around people's development.
She spent several years in Taiwan teaching English as a 2nd language before moving to the UK and starting her career in HR. Now with over 12 year's experience in HR she has worked across a broad range of industries including consultancy, FMCG and construction.
She is excited to be working in the education sector with the brilliant and eclectic mix of people that are here at Whitecliffe. Every day there is an opportunity to learn something new and that is certainly true when working at Whitecliffe.
Samantha has 3 young children so any free time is usually spent doing messy play, reading fairytales and cleaning up glitter.
Talk to our team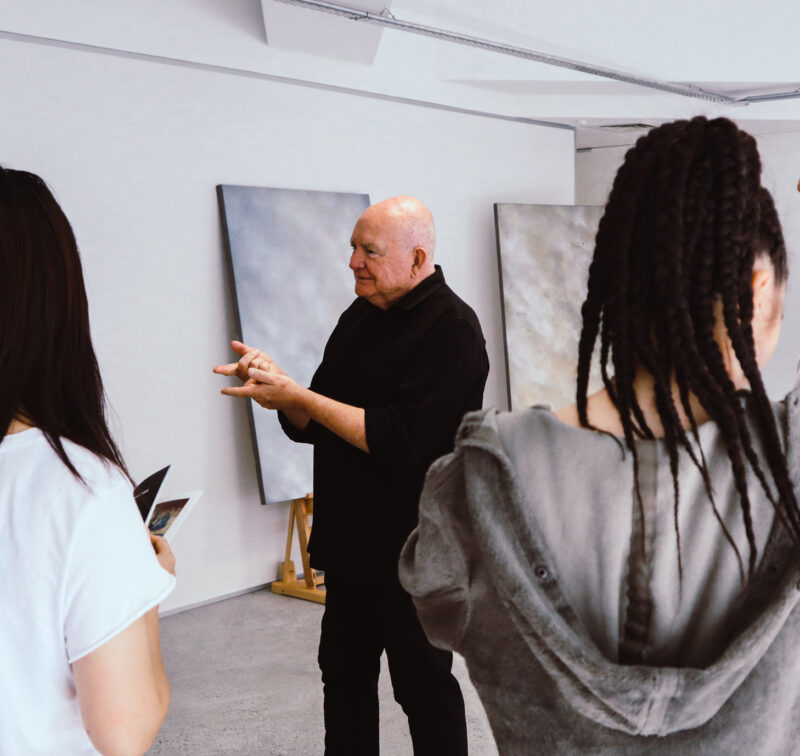 If you would like to ask us a question or request more information, please detail your enquiry using the form below. If you would like you can contact us directly on 0800 800 300, email us or use the contact us form.