Dr Qurrat Ul Ain
Qurrat is a computer engineer and an experienced tertiary education academician committed to high-quality teaching and continuous professional development.
She received her Bachelors degree in computer engineering from the University of Engineering and Technology, Taxila, her Masters degree in computer science from International Islamic University, Islamabad, and her Ph.D. degree in computer science from Victoria University of Wellington, New Zealand. She has more than five years of experience working as a lecturer and tutor in various universities. She was awarded Victoria Doctoral Scholarship to pursue her Ph.D. degree at Victoria University of Wellington.


Qurrat is passionate about providing solutions to real-world problems and has developed various artificial intelligence and machine learning algorithms for skin cancer detection to help clinicians in real-life decision-making during her Ph.D. study. She has published many research articles in international journals and conferences. Her current research interests include artificial intelligence, machine learning, evolutionary computation particularly genetic programming, computer vision, pattern recognition, feature manipulation, and transfer learning.


She is a member of the Institute of Electrical and Electronics Engineers (IEEE), Association for Computing Machinery (ACM), and Information Technology Professionals New Zealand (ITPNZ). She has been serving as a reviewer of international journals and conferences for many years. She is also a member of the Evolutionary Computation Research Group (ECRG) and Feature Analysis, Selection, and Learning in Image and Pattern Recognition (FASLIP) at Victoria University of Wellington. She has won scholarships, travel grants and attended many international conferences.


She enjoys the opportunity to teach students, helping them achieve their goals, and eventually contribute to the community. She enjoys baking cakes and loves to play with her kids and make them laugh
Talk to our team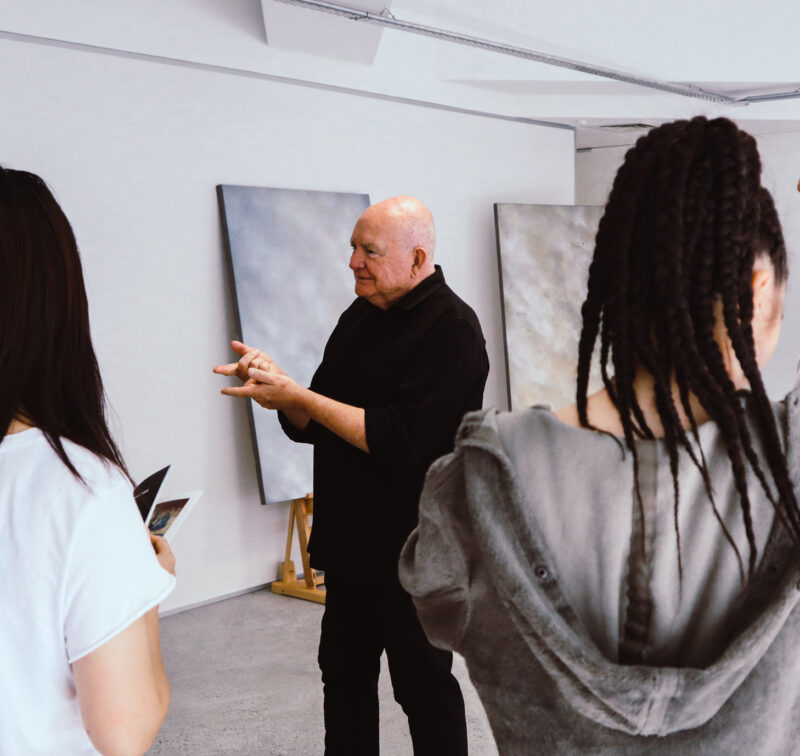 If you would like to ask us a question or request more information, please detail your enquiry using the form below. If you would like you can contact us directly on 0800 800 300, email us or use the contact us form.