Pip Ranby
Placement Coordinator / Lecturer, Arts Therapy
Pip is the general co-ordinator for the first year of the Master of Arts in Arts Therapy (MAAT) programme, and leads the co-ordination and teaching of the clinical skills training component of this year.
She also contributes to the clinical skills training component in the second year of the MAAT and does some teaching in the Postgraduate Diploma year.

Pip is also a placement co-ordinator, co-ordinating practicum placement opportunities for students and supporting students in these placements. In addition to her work with Whitecliffe College Pip has a small private practice where she offers mainly supervision to other therapists and professionals. Her clinical experience as a therapist has been predominantly in the NGO sector where she's worked with children, adolescents, couples, and families, and largely with trauma resulting from sexual violence.
Her experience in education began with a position at the University of Canterbury as the Clinical Educator on the Masters of Counselling programme, where she lectured on reflective practice and effective supervision, and supervised counselling students. Pip's qualifications include a Diploma of Complementary Health Therapy, a Bachelor of Arts in English Literature, a Postgraduate Diploma in Counselling, and a Masters in Arts Therapy (Clinical).
Talk to our team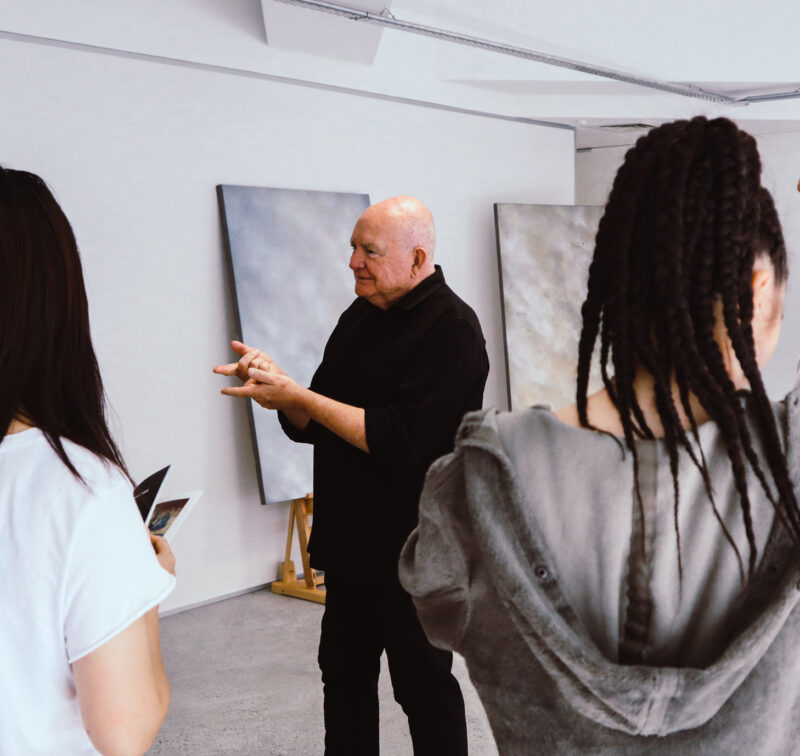 If you would like to ask us a question or request more information, please detail your enquiry using the form below. If you would like you can contact us directly on 0800 800 300, email us or use the contact us form.