Narayan Nepal
Narayan completed his Ph.D. in Electrical and Electronic Engineering from the University of Canterbury, Christchurch, New Zealand. His research interest lies in the general areas of wireless communications, signal processing techniques, Cognitive Radio (CR), Internet of Things (IoT), Cybersecurity, 5G, and 6G communications. He was the recipient of the University of Canterbury Doctoral scholarship award.
He is actively involved in research and continuously publishing his research articles in the form of journals and conference papers. He is also serving as a reviewer for several international journals and conferences.
Currently, he is working as a Lecturer in the School of Information and Technology at Whitecliffe College, Christchurch, New Zealand. He has 13 years of experience in the education sector of which 8 years of teaching/research experience comes from New Zealand. Prior to coming to New Zealand, he was working as a research coordinator and a lecturer in Nepal.
Talk to our team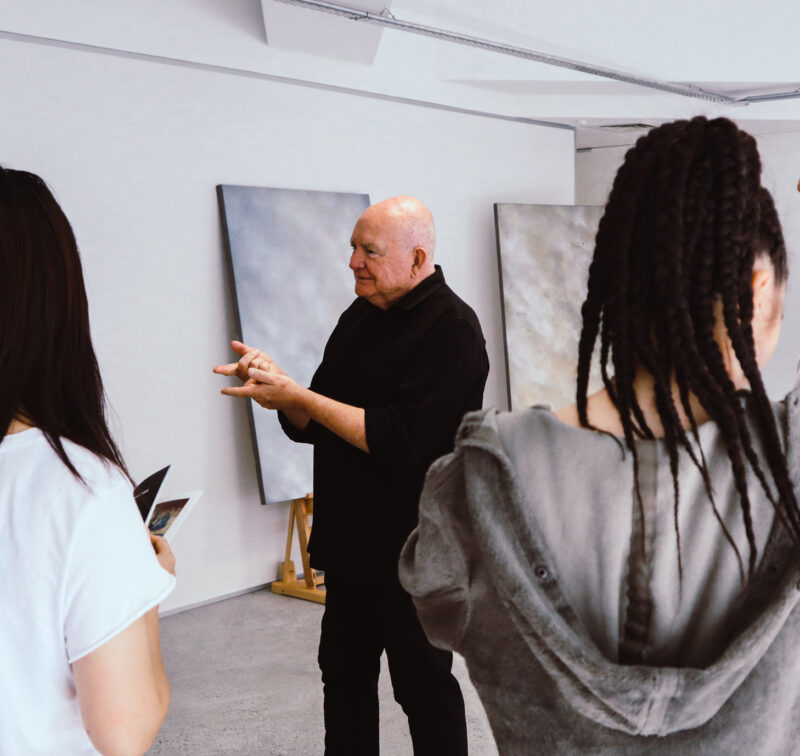 If you would like to ask us a question or request more information, please detail your enquiry using the form below. If you would like you can contact us directly on 0800 800 300, email us or use the contact us form.