Michael McClanaghan
Director of Sales and Stakeholder Engagement
Michael recently joined Whitecliffe College Executive Team, as the Director of Sales and Stakeholder Engagement. With over 15 years' experience in Sales, Marketing and Business Management, in both Canada and New Zealand, he brings a broad skillset to the Whitecliffe Team.
In 2004 Michael graduated from Durham College with a Diploma in PR and Strategic Communications and started his career in the youth travel sector. For over 15 years he provided life-changing work, travel, educational and volunteer experiences in Canada, USA, Europe and Australia-Asia. He's excited to enter the New Zealand educational sector and work alongside some of the best academic leaders in the creative and technology fields.
Talk to our team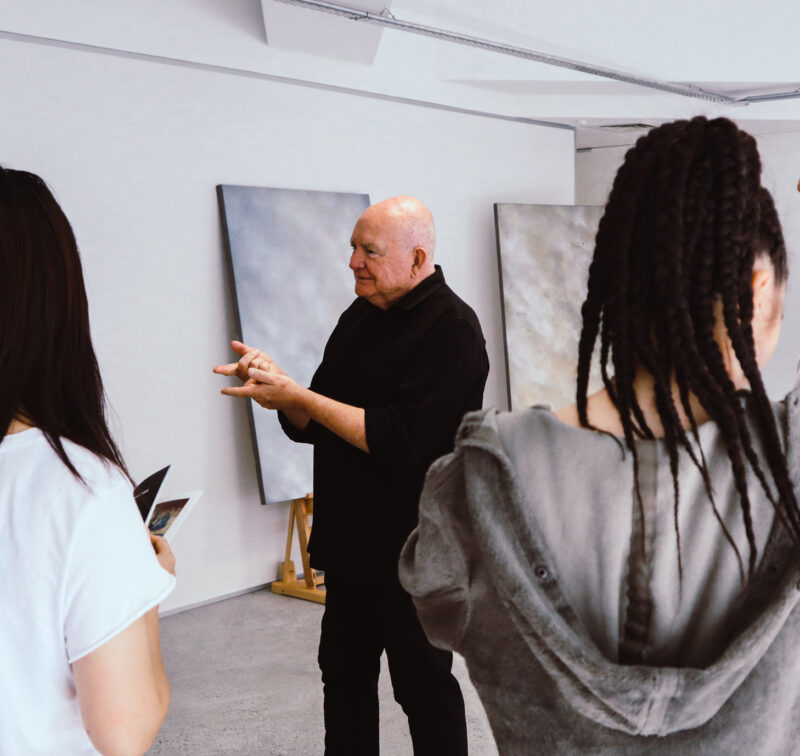 If you would like to ask us a question or request more information, please detail your enquiry using the form below. If you would like you can contact us directly on 0800 800 300, email us or use the contact us form.