Mark Worsop
Chief Executive Officer
As Chief Executive Officer for Whitecliffe, Mark's focus is on providing leadership across the college and supporting the development and achievement of Whitecliffe's Strategic Vision and Objectives.
Mark has returned to Whitecliffe as a familiar face to many as he worked here between 2001-2006. He is excited to return and help lead Whitecliffe in its next phase of growth and development.
As CEO for Whitecliffe, Mark's will provide day-to-day operational oversight whilst focusing on growth and development opportunities both domestically and Internationally.
Mark has worked in tertiary education for over 20 years and has held a variety of senior and executive roles across multiple Private Training Establishments that have included strategic and operational management, international recruitment, business and product development, and financial planning and management.
Talk to our team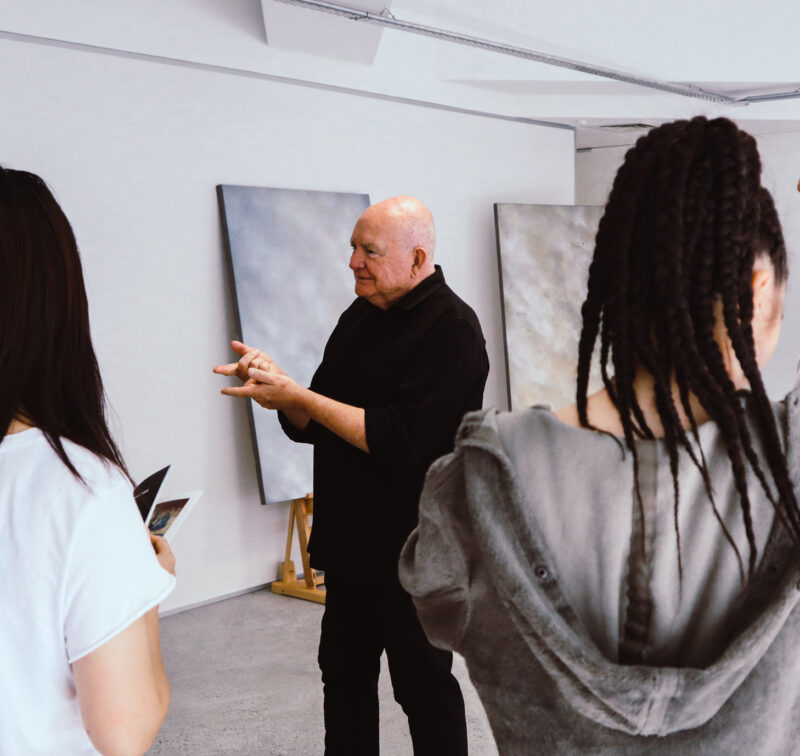 If you would like to ask us a question or request more information, please detail your enquiry using the form below. If you would like you can contact us directly on 0800 800 300, email us or use the contact us form.