Linz Ariell
Lecturer
Linz joined Whitecliffe College as a lecturer in the Fashion Department in 2013.
Linz has over 25 years experience in the New Zealand fashion industry. He graduated from the New Zealand College of Fashion design in 1989 with diploma's from the New Zealand College of Fashion Design and the Druleigh College.
In 1992 he was a highly commended finalist in the Benson and Hedges Fashion Awards (Menswear Award). In 1993 Linz opened his menswear store on Auckland's Ponsonby Road where he designed, manufactured and retailed his label Marvel Menswear until March, 2013.
He also operated a store in Wellington from 2003 to 2009. During this time Linz has presented his collections in various fashion shows in Auckland and Wellington.
Linz has had involvement with Whitecliffe College's Fashion Department since 1999. He was an external examiner for the Department from 2000 to 2005 and compered the Department's annual fashion show from 1999 to 2006.
Talk to our team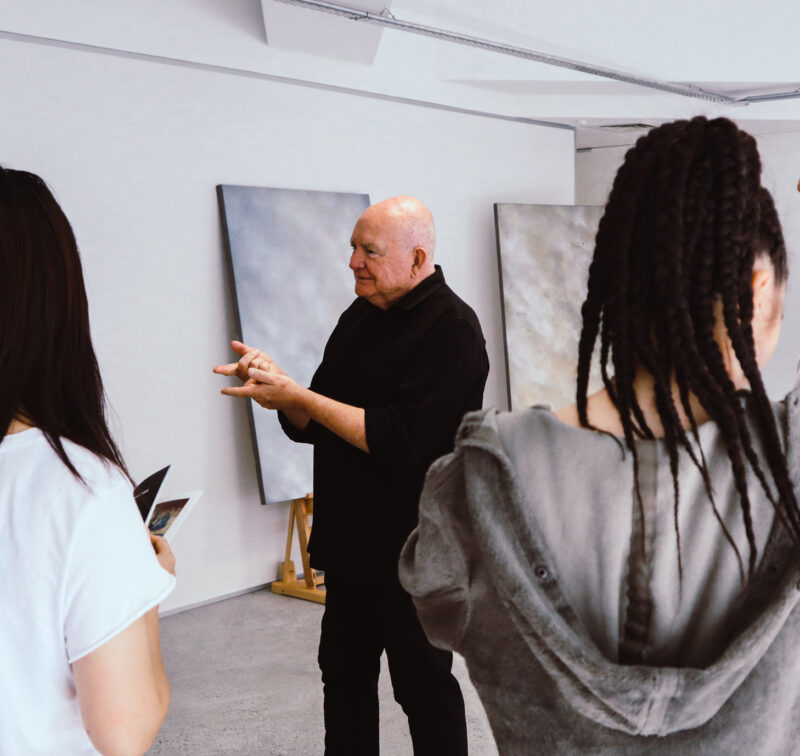 If you would like to ask us a question or request more information, please detail your enquiry using the form below. If you would like you can contact us directly on 0800 800 300, email us or use the contact us form.