Korinne Ellis
Korinne joined Whitecliffe College in July 2019 from NZMA, where she was the Regional Sales manager and oversaw successful recruitment strategies for Auckland and South Auckland.
She is responsible for all domestic recruitment for Whitecliffe College, across the Country.
With seven years of experience in the Tertiary sector, she has been involved in numerous acquisitions, EERs, led TEC audits, new product launch and delivery.
Korinne has also consulted on the introduction of the Fees Free policy and supported on the delivery of positive EPIs and EFTS consumption across all tertiary learners including; Maori and Pasifika and NEETS across New Zealand. Born and raised in South Auckland she has a natural affinity for this community and social development.
Talk to our team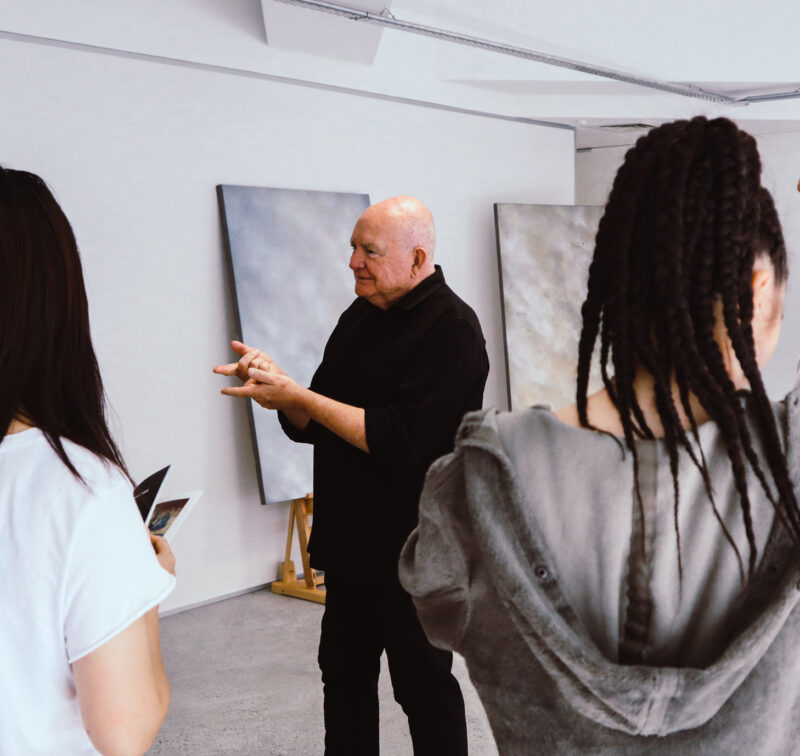 If you would like to ask us a question or request more information, please detail your enquiry using the form below. If you would like you can contact us directly on 0800 800 300, email us or use the contact us form.