Junaid Haseeb
Lecturer, School of Information Technology
School of Information Technology
Junaid Haseeb is currently working as a Lecturer in the School of Information Technology at Whitecliffe and a PhD scholar at the School of Engineering and Computer Science, Victoria University of Wellington, New Zealand.
He received the M.S. degree in software engineering from the Department of Computer Science, COMSATS Institute of Information Technology (CIIT), Pakistan in 2016. He is involved in managing and teaching various courses in the software development field. His research interests include IoT, Deception Systems and Techniques, Cybersecurity, Machine Learning and Formal Methods.
Talk to our team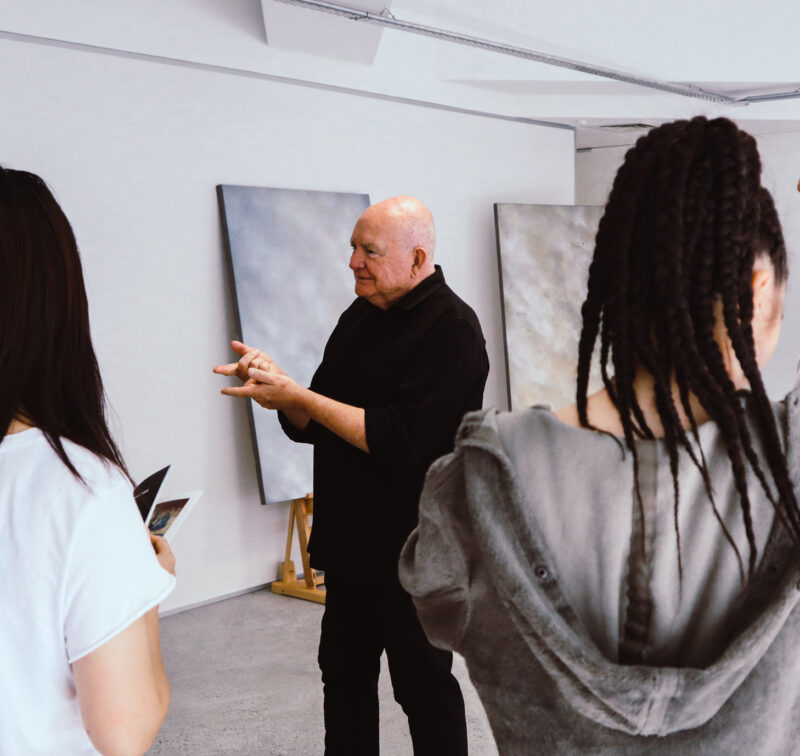 If you would like to ask us a question or request more information, please detail your enquiry using the form below. If you would like you can contact us directly on 0800 800 300, email us or use the contact us form.