Jacquie Phipps
Head of Teaching, Learning + Student Experience
Jacquie graduated from Victoria University of Wellington with a Bachelor of Arts (Hons.) in English Literature with supporting studies in Classical Studies and Art History. She successfully completed a Master of Philosophy in Modern Poetry in English at Stirling University in Scotland in 1990.
After graduating she spent two years working in academic libraries in London before returning to New Zealand. In 1992, Jacquie joined the Whitecliffe staff as Librarian and an undergraduate supervisor and in 1994 completed a Postgraduate Diploma in Library and Information Studies at Victoria University.
A growing interest in art education, research and theory led her to complete a Certificate in Adult Teaching from Auckland University of Technology and into a position as a senior administrator, lecturer and research supervisor in the Postgraduate Department. Jacquie currently works in the position of Head of Teaching, Learning and Student Experience.
Jacquie brings to her role expertise in teaching academic writing, critical thinking and research methods. She has theoretical interests in creative methodologies and art making as research, the relationships between practice and theory and in art writing.
Talk to our team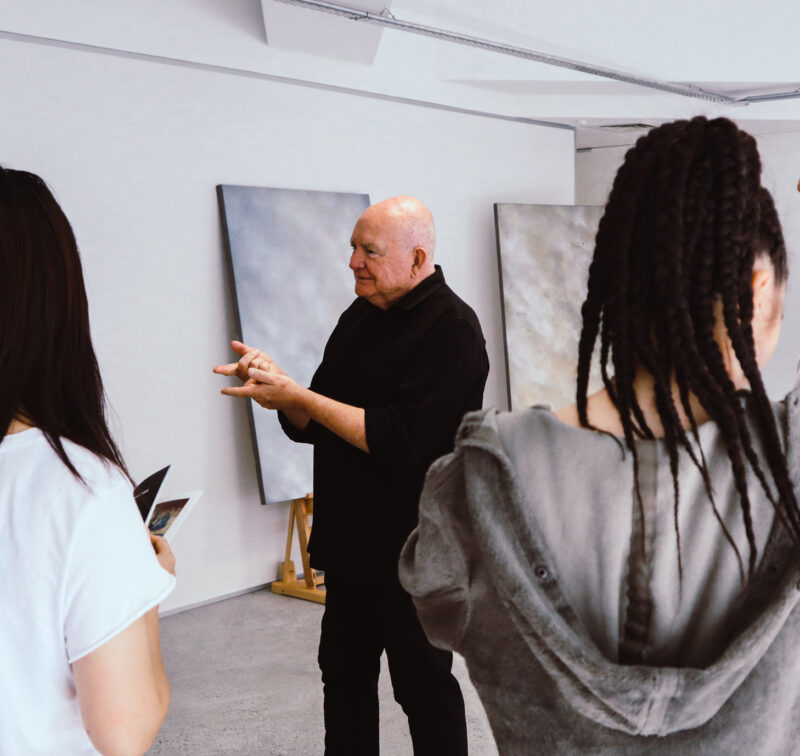 If you would like to ask us a question or request more information, please detail your enquiry using the form below. If you would like you can contact us directly on 0800 800 300, email us or use the contact us form.