Emine Kavuncu
Emine holds a Master's and Bachelor's degree in Library Science and Archival Studies.
She worked as a senior librarian and information specialist in corporate and educational organisations in Turkey for almost 15 years. Now she works as an assistant librarian in the Parkyn Library in addition to studying towards a Graduate Diploma in Art History at the University of Auckland.
Talk to our team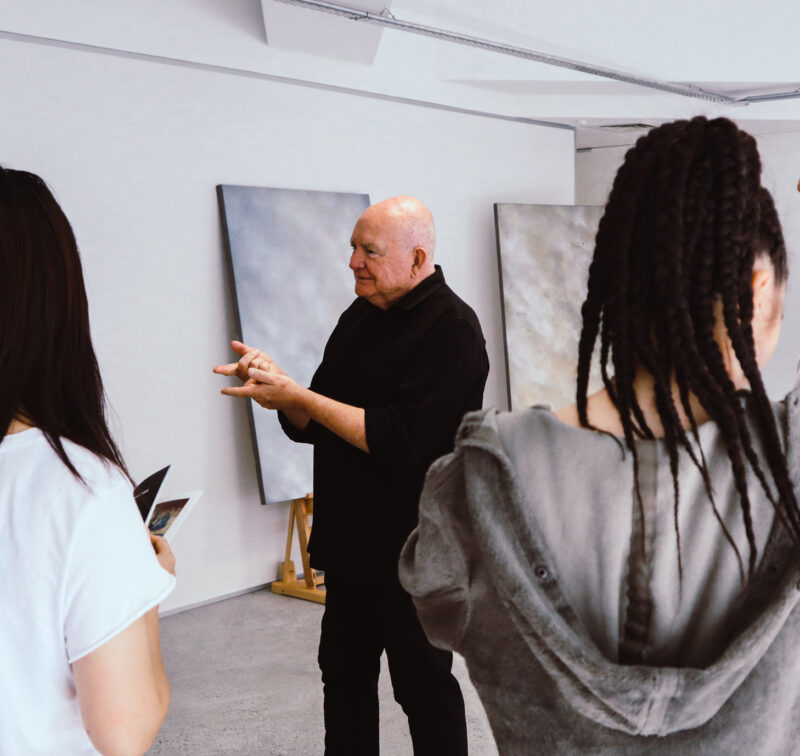 If you would like to ask us a question or request more information, please detail your enquiry using the form below. If you would like you can contact us directly on 0800 800 300, email us or use the contact us form.