Emil McAvoy
Lecturer, Photo Media
Emil is an artist, academic, arts writer and gallery and museum professional. His research examines histories and concepts of the social and cultural roles of artists, critically engaging the artist as medium, activist, citizen and public intellectual.
His work directly addresses contemporary cultural and political issues circulating in the public sphere, and manifests in a range of media including photography, video, painting and text.
Emil graduated with a Bachelor of Visual Arts from the AUT University in 2002, and a Master of Fine Arts (First Class Honours) from the Elam School of Fine Arts, in 2013. He is the recipient of a number of awards and scholarships, including the Archives New Zealand 50th Anniversary Scholarship (2009), a Wallace Art Award (2011), University of Auckland Summer Research Scholarship (2010-11).
He has exhibited, screened and performed work across New Zealand and is represented in public and private collections. Recent exhibition highlights include This Might Be The Place, Ilam Gallery, University of Canterbury (2017), this is the cup of your heart, Dowse Museum (2016), and Red Earth Reconnaissance, Papakura Art Gallery (2016).
Emil's recent art writing includes pieces for the Govett-Brewster Art Gallery, Pantograph Punch, EyeContact, Writing Around Sound, Enjoy Gallery Occasional Journal, Ocula, Bowerbank Ninow, Tim Melville Gallery and Te Uru Waitakere Contemporary Gallery. In his professional life he works in the education sector and in diverse roles within national public galleries, libraries, archives and museums.
emilmcavoy.com
Talk to our team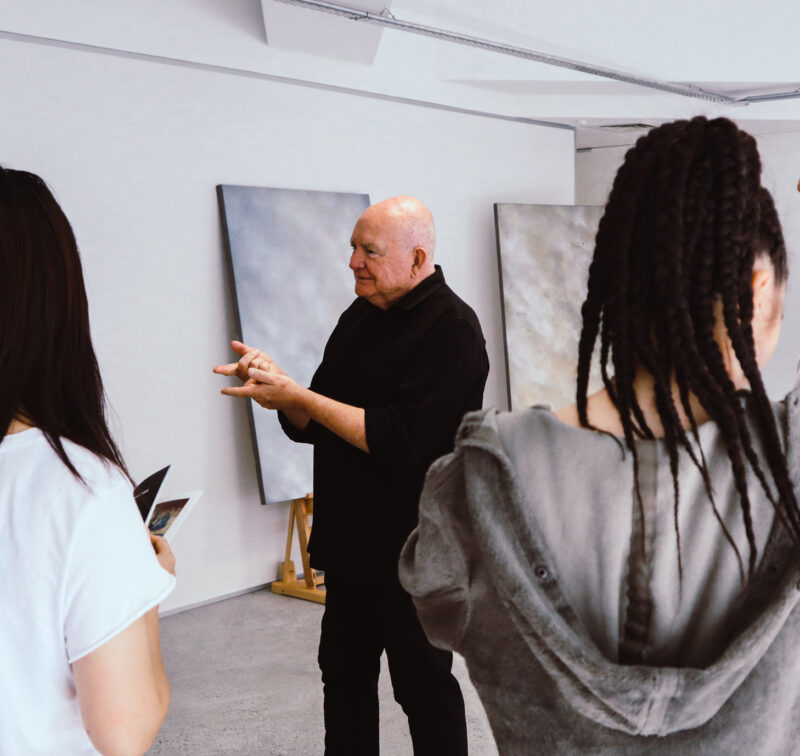 If you would like to ask us a question or request more information, please detail your enquiry using the form below. If you would like you can contact us directly on 0800 800 300, email us or use the contact us form.