Catherine Anderton
CFT Tutor
Catherine has worked in film, television and theatre, contributing to the construction and maintenance of costumes on set.
She has won two World of Wearable Arts Awards, First-time Entrant in 2009 and Highly Commended in 2011.

Catherine comes from a long line of tailors and milliners and has a lifelong passion for textiles and prints. She has an avid interest in the psychology and illusion of fashion and Whitecliffe Fashion Tech is the perfect environment to share her experience with the students. She loves the energy the students bring, the practical skills Whitecliffe Fashion Tech offers and helping inspire a new generation of designers.

Talk to our team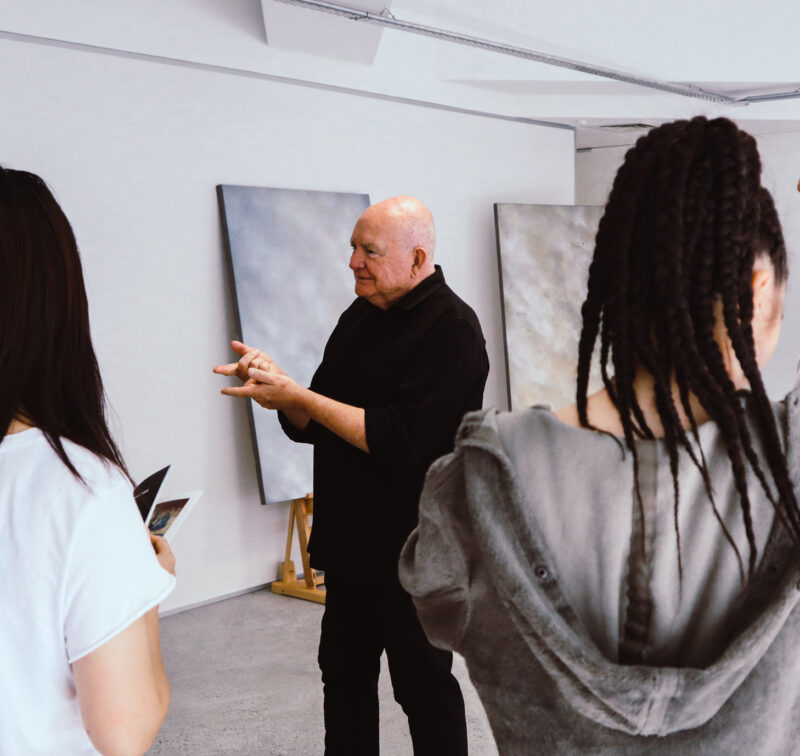 If you would like to ask us a question or request more information, please detail your enquiry using the form below. If you would like you can contact us directly on 0800 800 300, email us or use the contact us form.