Amr Adel
Instructor

Amr Adel is an Instructor in the School of Technology & Innovation at Whitecliffe where he has been a faculty member since 2018.

He started his career in New Zealand by joining Auckland University of Technology as a Lecturer in Information Security Management since 2017. From 2014 - 2016, Amr was appointed as a Cybersecurity Researcher at David Goldman Informatics Centre in the UK. From 2012 - 2014, he conducted a number of successful projects with MasterCard for enhancing the security of Internet Gateway Services.
He later completed his Ph.D. at Auckland University of Technology in Cyber Security & Digital Forensics in 2020. In 2016, He completed his Master's Degree in Telecommunications Engineering at University of Sunderland in the UK. In 2011, He received his Bachelor's Degree in Computer Science from University of the District of Columbia in the USA.

His research interests lie in the area of Cyber Security, Digital Forensics, and Computer Networks ranging from design to implementation and management. He has collaborated actively with researchers in several other disciplines of computer science, particularly computer crimes on problems of data acquisition for examining digital evidence at AUT Cyber Forensics Research Centre.

Outside professional life, Amr enjoys traveling around the globe and discovering new spots. Also, he is a big fan of meditation, particularly at sunrise. He always has a big smile and has big hope for the future to be much better.
Talk to our team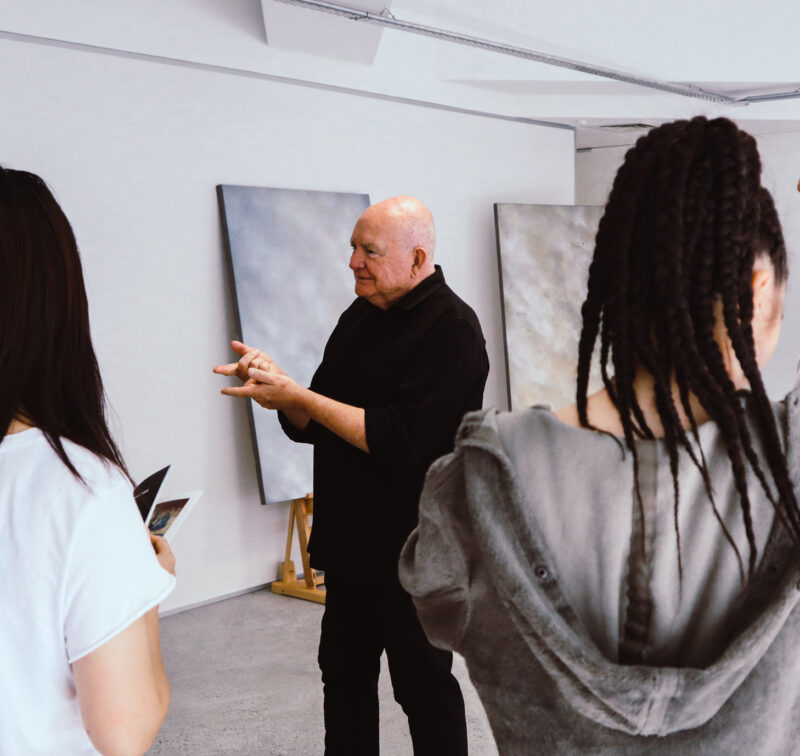 If you would like to ask us a question or request more information, please detail your enquiry using the form below. If you would like you can contact us directly on 0800 800 300, email us or use the contact us form.