Alex Cui - 崔泓睿
China Market Manager 中国市场经理
Alex is responsible for building new relationships and student recruitment in partnership with LENZ.
Alex Cui, Cui Hong-rui
Alex graduated from the University of Wisconsin-Madison in the United States and has been working in the international student market since returning back to China in 2010.
"I am committed to providing more Chinese families, students, and migrant workers with high-quality and professional visa services, overseas study, overseas immigration, and real estate consulting services over the past nine years."
Alex is the CEO of Look Education in China.
Email:alexcui@lenz.ac.nz
Based Qingdao, China 中国青岛
Talk to our team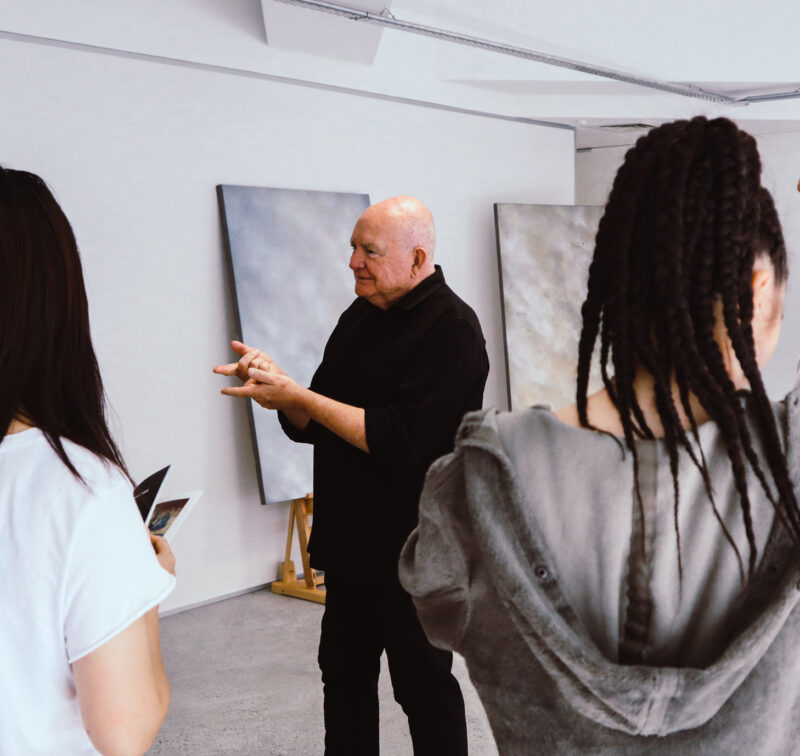 If you would like to ask us a question or request more information, please detail your enquiry using the form below. If you would like you can contact us directly on 0800 800 300, email us or use the contact us form.